Evergrande's (3333) stock at 11-year low amid default risk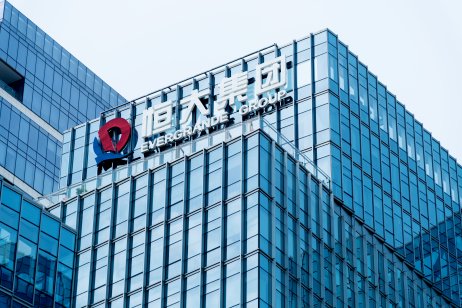 Evergrande's stock plunged to its lowest level in 11 years and on track to hit an all-time low on Monday after the property developer flagged a default likelihood.
The Chinese firm has over $300bn in debt, making it the most indebted developer in the world. Its 30-day grace period on an $82.5m coupon payment is due on Monday and the company said it has received a demand to pay a separate $260m.
Evergrande's stock price plunged to as low as HKD2 at the start of the session, marking the lowest level since May 2010, and on course to end the day at an all-time low. The property developer debuted in 2009 at an initial public offer price of HKD3.5.
No guarantee for sufficient funds
Late on 3 December, Evergrande said creditors have requested payment of around $260m.
"Since September 2021, the Group has been diligently reviewing its capital structure and liquidity condition with the help of its financial and legal advisors, evaluating all available strategic options, and maintaining ongoing dialogue with offshore creditors," Evergrande said in an exchange filing.
"In light of the current liquidity status of the Group, there is no guarantee that the Group will have sufficient funds to continue to perform its financial obligations…In the event that the Group is unable to meet its guarantee obligations or certain other financial obligations, it may lead to creditors demanding acceleration of repayment."
"The Group is taking a comprehensive view in assessing its overall financial condition, considering the interests of all stakeholders, upholding the principles of fairness and legality, and plans to actively engage with offshore creditors to formulate a viable restructuring plan of the Company's offshore indebtedness for the benefit of all stakeholders," said Evergrande.
Read more: Evergrande news: government steps in, 0m default looms