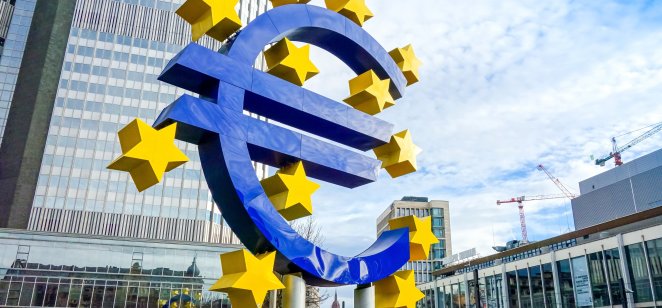 Content
European markets opened higher as some countries in the region started to ease down on lockdown measures.
The Europe Stoxx 600 added 1.2 per cent at the open, with gains of 0.8 per cent, 1.6 per cent and 0.9 per cent respectively for London's FTSE 100, Frankfurt's Dax 30 and Paris's CAC 40.
Trade France 40 - FR40 CFD
Spain and Italy, which have been among the worst hit by the coronavirus are now looking to lift some restrictions on public life, as the number of daily deaths and new infections decreased.
Stocks in Asia also traded higher after data showed that Chinese exports fell by much less than analysts had expected in March, marking a modest recovery from the previous two months' figures as the country ended lockdowns.
China's CSI 300 index of Shanghai- and Shenzhen-listed stocks rose 1.8 per cent following the report, while the Hang Seng in Hong Kong increased by 0.8 per cent.
Meanwhile, markets were looking ahead to a raft of US earnings reports later today and during the week for a further glimpse into the impact of the coronavirus pandemic on the global economy.
Futures trade tipped the S&P 500 to rise 1.4 per cent when trading on Wall Street begins later in the day. The US stock benchmark fell 1 per cent on Monday.
The daily US death toll from coronavirus has fallen for three days straight.
Elsewhere, Japan's Topix index added 2 per cent, while South Korea's Kospi advanced 1.7 per cent and Australia's S&P/ASX 200 rose 1.9 per cent.
The yield on 10-year US Treasuries was at 0.761 per cent