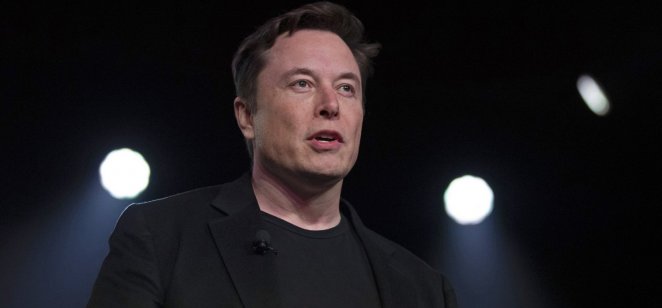 Content
Elon Musk, the founder and CEO of Tesla (TSLA) and SpaceX, has forcefully condemned the current lockdowns in place across much of the US to limit the spread of the coronavirus pandemic.
In Tesla's recent earnings call, the billionaire stated: "I would call it forcibly imprisoning people in their homes against all their constitutional rights, in my opinion, and breaking people's freedoms in ways that are horrible and wrong and not why people came to America or built this country. It's an outrage."
Musk added:
"To say that they cannot leave their house and they will be arrested if they do, this is fascist. This is not democratic, this is not freedom. Give people back their goddamn freedom!"
A number of US states, such as Texas and Florida, have begun to slowly ease some restrictions. However, with America still the nation worst-affected by the novel coronavirus outbreak, the Federal Government has not advocated significant reductions to the current measures.
Musk's condemnation would appear to have been spurred by principal rather than the effect of the coronavirus lockdowns on his businesses. On the same call he announced that Tesla had managed to make a first-quarter profit of $16m (£13m, €14.7m).
While a noticeable blow can be expected in the second quarter of 2020, the fact that Tesla turned a profit at all has stunned investors. Indeed, expecting the firm to fare as badly as other carmakers, a survey of analysts had predicted Tesla to suffer a loss of 36 cents per share. Instead, the company made a profit of 1.24 cents per share.
In the past month, Tesla's share price has surged more than 76 per cent. Although the record-breaking amount of government stimulus and Fed intervention has certainly helped the US stock market recover from the blow inflicted by Covid-19, such a significant gain is more attributable to Tesla's own actions.
In pre-market Thursday, April 30 trading, Tesla stock was trading up around 8.95 per cent.
Trade Tesla Inc - TSLA CFD