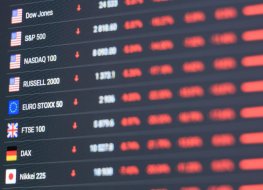 Bearish fears pressured the S&P 500 index after the Fed hiked interest rates by 50bps points, as anticipated, but warned that further hikes will occur in the next year.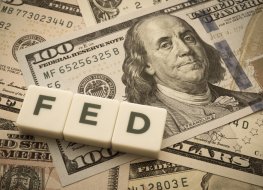 As expected, the Federal Reserve raised interest rates by 50 basis points in December but cautioned that there is more to hike, reviving dollar bullishness.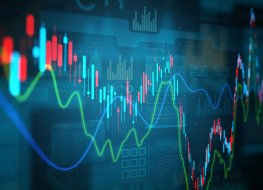 The November CPI confirms that inflationary pressures are subsiding, but how will that impact the Fed's monetary policy decision?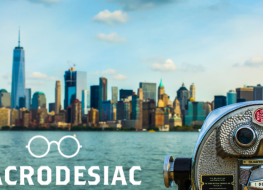 In a massive week for markets, the most eagerly awaited decision will be the Fed's interest rate announcement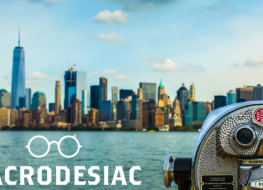 Macrodesiac's Tim Vollans explores the possibilities for the world's two biggest economies to drive commodities higher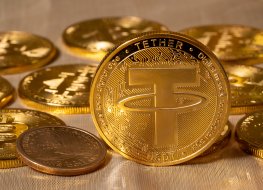 The avid bitcoin critic sees the sector's future in cryptocurrencies backed by physical gold
Following a negative 2022, copper may become an intriguing market in 2023 as China reopens from Covid.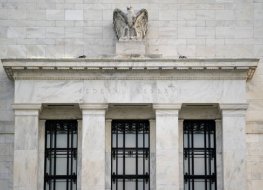 With three key central banks delivering their latest policy updates next week we look at how markets are expecting these to happen.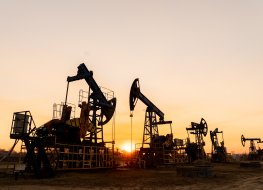 After a volatile 2022, oil prices have dropped over 40% since their peak as recession fears outweigh tight supply. How will oil prices evolve in 2023?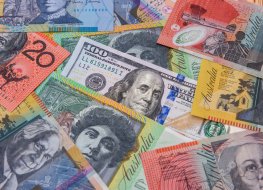 A look ahead at the Australian dollar's price predictions and outlook for 2023, as key macro factors such as China's reopening and Fed's pivot come into play.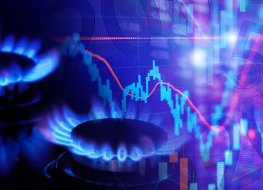 After a volatile 2022, when natural gas prices skyrocketed in the summer and then plummeted before winter, 2023 will be a year of growth slowdown and continued supply threats in Europe.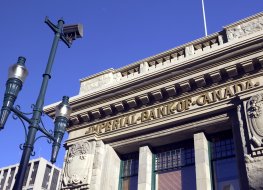 Markets are pricing in a tight split between 25bps and 50bps for the Bank of Canada December meeting.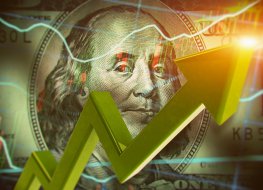 Payrolls data suggest US labour market remained tight in November. How could the Fed react?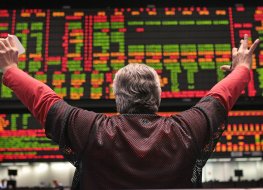 Equities take another step higher as dovish expectations start to set in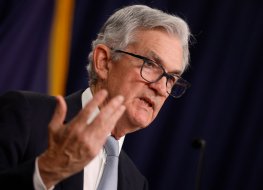 The dollar sank as a result of Powell's dovish speech, in which he confirmed a 50 basis point increase in December while admitting that more effort is required to control inflation.