What is a domestic market?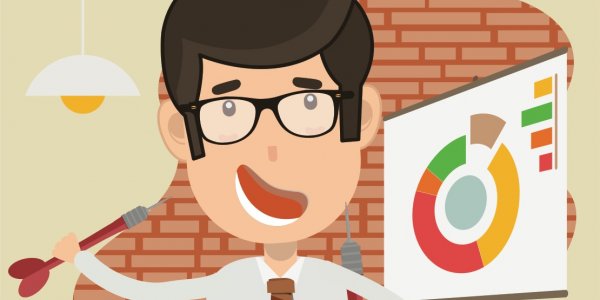 This refers to the supply and demand of goods and services within one country. Firms that operate in a domestic market are based in the country in question and sell their goods or services to its citizens.
Where have you heard about a domestic market?
Also known as an internal market or domestic trading, you may have heard this term used in relation to smaller firms in the UK which sell their products solely to people in these nations.
What you need to know about domestic markets.
Some companies choose to concentrate solely on their domestic market, while others may opt to expand and move into other markets. Domestic trading may be more attractive to a UK firm because organising aspects such as distribution and sales can be relatively simple. A firm may then expand to countries in the European Union, for example. This can offer millions of potential new customers, but will also bring logistical challenges as well as increased competition. The size of the domestic customer base may determine whether a company opts to expand, as well as whether they believe a market for their products exists abroad.
Find out more about domestic markets.
A British firm may decide to expand into markets within the EU.
Latest video