Dollar swings lower after US payrolls disappointment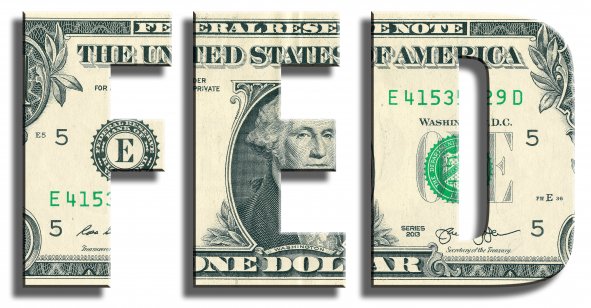 The dollar reversed earlier gains on Friday as traders were caught on the wrong side of a bet on strong US payrolls data, which came in substantially weaker than expected.
The dollar index, a measure of the US currency's strength compared with a basket of its rivals, fell 0.2% to 94.03, having earlier been up 0.1% at 94.34.
Eagerly awaited non-farm payrolls (NFP) data showed that a disappointing 194,000 new jobs were created in the US during September. Economists had predicted – given that the ADP labour market report showed jobs growth of 568,000 earlier in the week – that the NFP top line would be closer to 500,000.
Dollar reversal
The dollar's sharp reversal indicated investors were becoming less certain that the Fed will pull the trigger on tapering its asset purchases following its November meeting.
"The shadow cast over the US jobs market by the pandemic is proving longer than many thought," said Simon Lister of InvestingReviews.com.
He added: "This was a big miss for the world's biggest economy and will prove a headache for Jerome Powell and the Federal Reserve. The expected tapering in asset purchases has just gone from probable to possible in one print."
Andrew Hunter, senior US economist at Capital Economics, was more sanguine about the likely impact of the payrolls report on Fed thinking.
He said: "The disappointing 194,000 gain in non-farm payrolls in September probably still counts as 'decent' enough for the Fed to begin tapering its asset purchases next month."
Wage inflation
Hunter added that wage inflation also appeared to be becoming more sticky, as a record-high number of small companies indicated they planned to issue pay rises over the coming months.
"That suggests Fed officials may have to further stretch their definition of how 'transitory' high inflation will be and may be another factor pushing them to get started on tapering," he said.
Jay Mawji, managing director of the global liquidity provider IX Prime, was even more upbeat, saying the data provided a "Goldilocks" scenario for the Fed, where the labour market was "neither too hot, nor too cold".
He added: "From the Federal Reserve's point of view, the temperature is just right for it to press ahead with its widely trailed plan to start tapering away its bond buying programme from next month."
Read more: Analysts eye US Fed meeting for signs of tapering