Didi Global (DIDI) to delist from US and seeks Hong Kong listing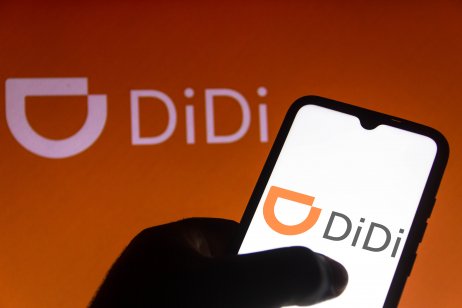 Chinese ride-hailing firm Didi Global plans to delist from US and seeks Hong Kong listing amid rising pressures from Beijing following its $4.4bn initial public offering (IPO) on the New York Stock Exchange (NYSE).
Beijing has been stepping up its scrutiny on Chinese technology firms on data security grounds, homing in major corporations such as Alibaba, Tencent, and TikTok's parent ByteDance.
Didi has drawn the ire of Chinese authorities by pushing ahead with its US listing in June, calling the removal of its apps from smartphone app stores in China days after the blockbuster IPO.
Didi's board "has authorised and supports the Company to undertake the necessary procedures and file the relevant application(s) for the delisting of the Company's ADSs (American depositary shares) from the New York Stock Exchange, while ensuring that ADSs will be convertible into freely tradable shares of the Company on another internationally recognised stock exchange at the election of ADS holders," it said in a statement.
To pursue Hong Kong listing
"The Board has also authorized the Company to pursue a listing of its class A ordinary shares on the Main Board of the Hong Kong Stock Exchange," said Didi, adding that a shareholders meeting will be held "at an appropriate time in the future."
Didi shares ended 0.1% lower at $7.8 on the NYSE on Thursday and was flat in post-market hours. Its stock has fallen nearly 45% compared to its IPO price of $14.
Beijing's clampdown have prompted companies like LinkDoc Technologies and Hello Inc to withdrew their US listing plans. Hong Kong-based insurer FWD, which does not have substantial operations in mainland China, flagged in its amended IPO filing with the US Securities and Exchange Commission that it cannot guarantee it will be immune towards Beijing's interventions.
Read more: Hong Kong stocks fall as Didi delisting sours sentiment