Deepmatter (DMTR) shares slump 60% following £2.55m share offer announcement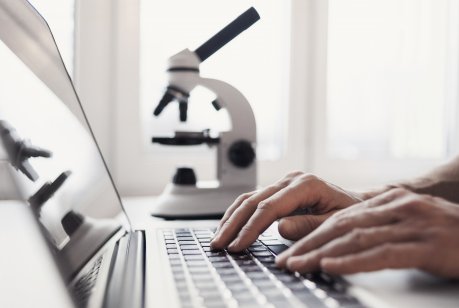 Deepmatter Group's (DMTR) share price slumped 60% this morning after it announced a drastically discounted share offer.
The international digital chemistry data company said it was looking to raise £2.55m ($3.42m) at a price of 0.1p per new ordinary share and it would seek this investment from a small group of new professional individual investors and existing institutional shareholders.
The Bristol-based company said the money would enable it to "move forward without the need to re-evaluate its strategy and outlook."
Open offer
The Group said it was also looking to raise £0.25m ($0.34m) from qualifying shareholders and that this would be conducted via Canaccord Genuity.
Today's announcement follows an earlier announcement on 17 December which alerted investors that the Group was looking to raise equity.
Revise of strategy?
The deal is still subject to shareholder approval. A circular which will contain further details of the proposed fund raise and notice convening the General Meeting will be circulated to all shareholders in early 2022.
The company's forecasts and execution of its strategy is dependent on the completion of the fund raise and receipt of the net proceeds.
It added: "In the event that the resolutions are not passed at the General Meeting and the fund raise is not completed the board would have to immediately re-evaluate the strategy and outlook of the group."
Standigm deal
The company separately highlighted that it continues to engage with Standigm over a deal to provide its DigitalGlassware platform and data. However, the multi-year deal is now set to be signed in 2022, which the directors said would result in revenue for 2021 being lower than expected.
Deepmatter's share price increased slightly later in the day and at the time of writing was trading at 0.383p.
Read more: Pfizer (PFE) jumps 2% after FDA approves Covid pill