DCC share price jumps 6% after Almo takeover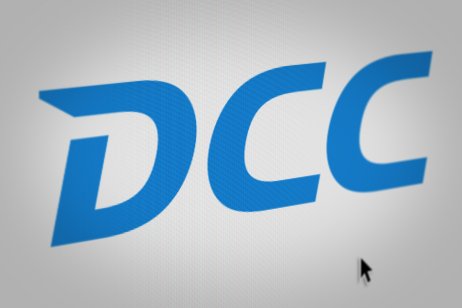 DCC saw its stock price rise by over 6% to £58.44 ($77.52) in early morning trading in London. The surge followed the firm's announcement that it had successfully acquired US-based Almo Corporation.
Dublin-based DCC, an international sales, marketing and support services group, bought Almo for $610m (£460m) on a cash-free, debt-free basis.
The deal represents DCC's largest acquisition to date and significantly expands DCC's North American business.
Almo is a leading specialist sales, marketing and value-added distribution business, operating across business-to-business and consumer channels for appliances, electronics and lifestyle products. It has revenues of approximately $1.3bn.
Boost to North American business
The acquisition will, according to DCC, significantly increase the scale of its overall business in North America – on a pro-forma basis, DCC will have revenue of approximately $2.3bn (£1.7bn) in the region.
Commenting on the acquisition Donal Murphy, Chief Executive of DCC, said: "The synergistic acquisition of Almo more than doubles the size of our North American technology business. It will create the leading, specialist Pro AV [professional audio-visual] player in the US, as well as providing the Group with real scale across the ecommerce and consumer channels, through Almo's significant presence in the growing lifestyle, consumer appliance and electronics markets."
DCC has committed around £550m to acquisitions in the financial year so far.
Read more: Halma snaps up US-based Infinite Leap for m