What is a day order?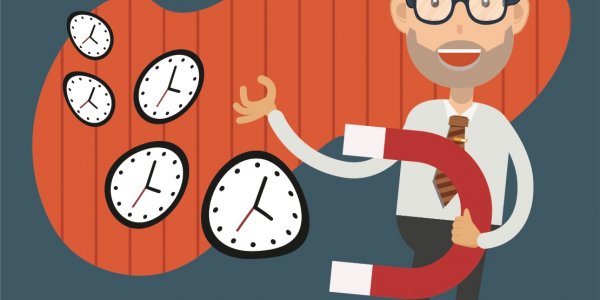 When trading, investors have the option to place different types of orders, each adding different parameters to your trade. One of these order types is a day order, an order with rules to buy or sell a security by the end of one day of trading.
Where have you heard about day orders?
Nearly all the orders you place, unless otherwise specified, are considered day orders. You may have your broker contacting you a day after an order to see if you want a renewal on the day order, to continue it into a second day.
What you need to know about a day order...
Day orders exist to give you, the investor, control. For example, if you're going to have no way of contacting your broker for a period of time, setting duration limits on your orders allows you to carry on trading even when away from the action.
Day orders work by setting parameters for the day, and if those parameters are met, you will buy or sell the security. If they are not, you won't. You could place a day order with your broker for 200 shares at £5. So if, by the end of the day, the shares have not hit that figure (say, they didn't drop below £5.50), the order doesn't go through, and it doesn't continue to the next day.
The same goes for selling. You set your rules but if they aren't met, there is no sale.
Related Terms
Latest video