What is the DAX index?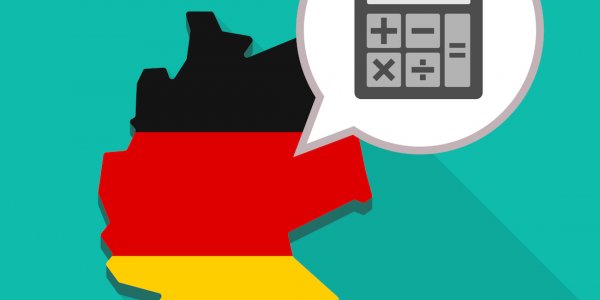 The DAX is the main stock market index in Germany. It tracks the performance of 30 blue-chip German companies trading on the Frankfurt Stock Exchange, and is the most widely used indicator of the country's equity market.
Where have you heard about the DAX index?
The DAX is one of the major world stock market indices that you'll always see included in business news round-ups, and is representative of the economic health of Europe as a whole. As of February 2017, it included well-known global brands such as Adidas, BMW, Siemens and Deutsche Bank.
What you need to know about the DAX index...
The prices used to calculate the DAX are taken from electronic trading system Xetra, which is operated by Deutsche Borse.
The DAX was created in 1987 with a base index value of 1,000. It broke through the 12,000 barrier for the first time in 2015. The composition of the index is regularly reviewed and companies can be removed if they no longer rank in the top 45 biggest firms.
Unlike most indices, the DAX is updated after the main stock exchange closes by using futures prices for the following day.
Related Terms
Latest video