| | |
| --- | --- |
| Long position overnight fee | -0.0225% |
| Short position overnight fee | -0.0219% |
| Overnight fee time | 21:00 (UTC) |
| Spread | |
| | |
| --- | --- |
| Long position overnight fee | -0.0064% |
| Short position overnight fee | -0.0059% |
| Overnight fee time | 21:00 (UTC) |
| Spread | |
| | |
| --- | --- |
| Long position overnight fee | -0.0225% |
| Short position overnight fee | -0.0219% |
| Overnight fee time | 21:00 (UTC) |
| Spread | |
| | |
| --- | --- |
| Long position overnight fee | -0.0225% |
| Short position overnight fee | -0.0219% |
| Overnight fee time | 21:00 (UTC) |
| Spread | |
Crypto Mining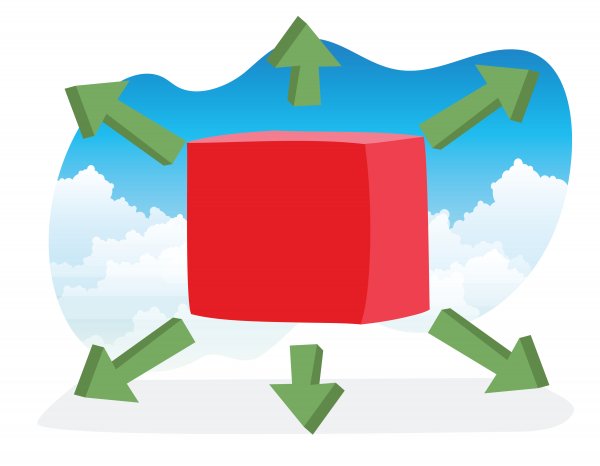 What is crypto mining?
A broad crypto mining definition is that it's a process of creating and validating new coins in the blockchain. In theory, any person can become a 'miner', but de facto mining requires powerful equipment and a lot of computational energy.
For solving complex mathematical puzzles in order to verify and validate transactions within a cryptocurrency network, miners receive rewards. In a proof-of-work ecosystem, like the Bitcoin blockchain, miners are paid in bitcoins (BTC).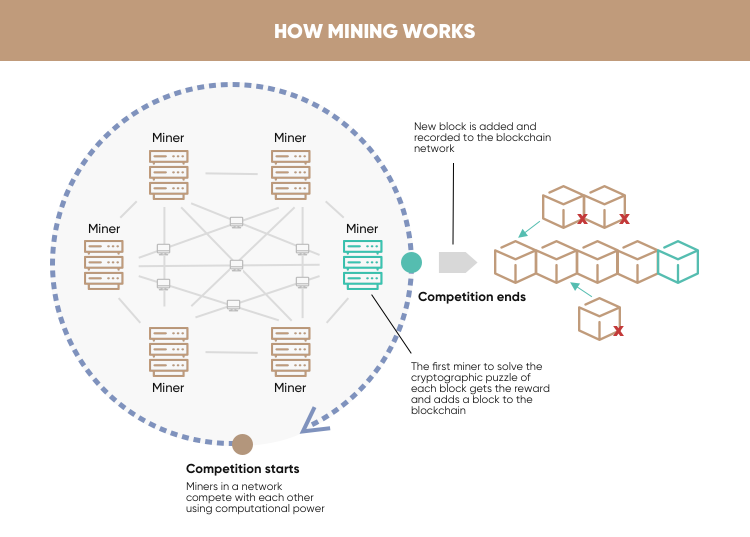 How does crypto mining work?
To define crypto mining and better understand the meaning of cryptocurrency mining, it's useful to know blockchain technology. The blockchain is a public ledger of every transaction ever processed for a particular cryptocurrency. It's stored on a decentralised network of servers.
The basic scientific theory behind it was published in academic journals decades before Bitcoin became the first fully functioning blockchain in 2009.
In 1982, Cryptographer David Chaum first introduced a blockchain-like protocol in his work Computer Systems Established, Maintained, and Trusted by Mutually Suspicious Groups.

In 1991, researchers W. Scott Stornetta and Stuart Haber described the first cryptographically secured chain in How to time-stamp a digital document, published in the Journal of Cryptology.
The blockchain is a chain of encrypted blocks of data. Each block has a set amount of data that can be added. When the limit is reached, that block closes and a new block gets created. In order to add a new transaction to the current block, all previous blocks need to be confirmed as legitimate. This is done by solving cryptographic mathematical equations. Once consensus is reached among all miners that the previous blockchain is accurate, a new transaction can be verified.
Requirements for what you need to mine crypto have changed drastically. In the early stages of Bitcoin development, you could earn coins by using a powerful home computer. As the Bitcoin blockchain has grown – the number of daily transactions passed 400,000 in January 2021 – more power is needed. Mining now requires warehouses full of computing power and vast amounts of electricity.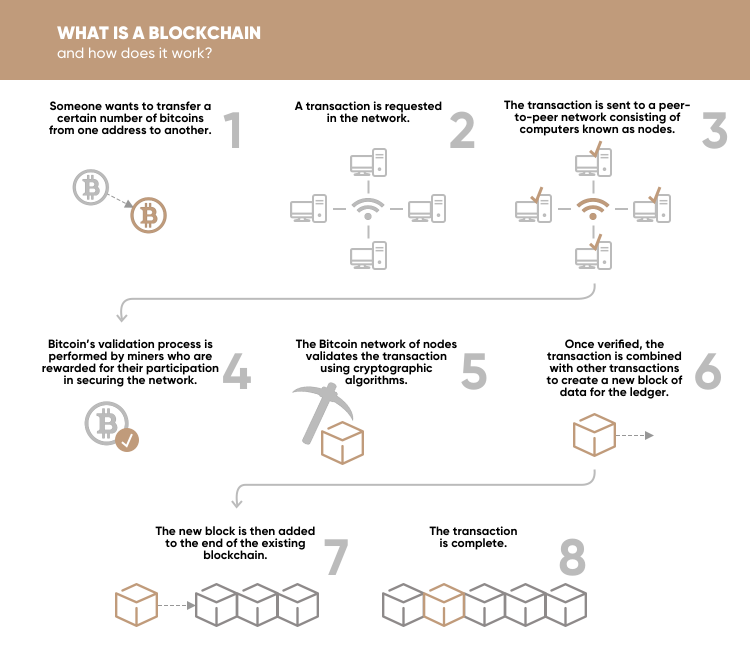 Crypto mining explanation and functions
The process of mining cryptocurrency enables two of the most critical functions necessary for an operational cryptocurrency.
Firstly, the blockchain is a decentralised network, meaning that the public ledger is stored in multiple locations at all times. Miners are all working to solve vast and complex mathematical calculations to prove the authenticity of a transaction request. Decentralised networks ensure that no party is capable of corrupting the blockchain. If they did, their version would be disproven by all other miners and they would be exited from the verified version of the blockchain.
Secondly, miners are rewarded for their efforts with newly minted coins or tokens. This increases the supply of a particular cryptocurrency. As the blockchain becomes longer with each transaction, economic theory suggests that a cryptocurrency's value should rise as the effort to obtain it becomes more expensive.
While Bitcoin was the initial application for blockchain and crypto mining, many new cryptocurrencies have entered the market. According to CoinMarketCap, there are more than 11,100 cryptocurrencies available for trading, as of 6 August 2021. But mining is not the only way to participate in the creation of new cryptocurrencies. A big part of newer cryptocurrencies, including ethereum (ETH) and cardano (ADA), use a staking mechanism to produce new coins.