Crown Resorts (CWN) gets sweetened $6.2bn bid from Blackstone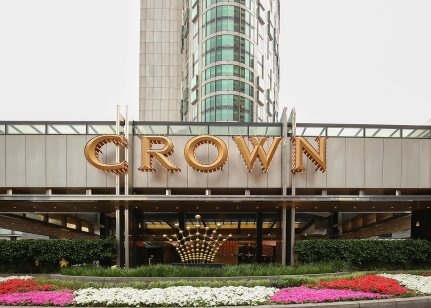 Australia's Crown Resorts has received a fresh takeover bid from Blackstone, valuing the casino operator around AUD8.5bn ($6.2bn), though the board has yet to give recommendation to shareholders on the offer.
Blackstone is offering to buy all of Crown's shares at all-cash AUD12.5 apiece, 26% above the stock's closing price on Thursday, making it the third attempt by the US private equity firm.
The offer made in May was rejected by Crown's board, saying it was too low. Rival Star Entertainment Group had made a bid of AUD9bn before pulling out in July due to the Royal Commission's investigation on unethical business practice ran by Crown.
Non-binding proposal
"The Crown board has not yet formed a view on the merits of the proposal. It will now assess the proposal, having regard to the value and terms of the proposal and other considerations," it said in a statement on Friday.
The offer from Blackstone, which owns around a 10% stake in Crown, is non-binding, the board added.
Crown's stock ended 16.5% higher at AUD11.54 on Friday, the highest in more than four months.
Bid may be too low
Sharing his views on email, Steve Johnson, chief investment officer at Forager Funds Management, comments: "Crown is a high quality strategic asset. Post the Victorian review, which was relatively positive, it is not surprising private equity is back at the table," he said, referring to recent ruling by the Royal Commission.
"Forager Funds' initial view is that the business is worth more than A$12.50 a share, but will take our time to review the bid and the board's response."
Read more: Crown Resorts holds on to licence and gets time to fix issues