Coal price surge as floods inundate mines in China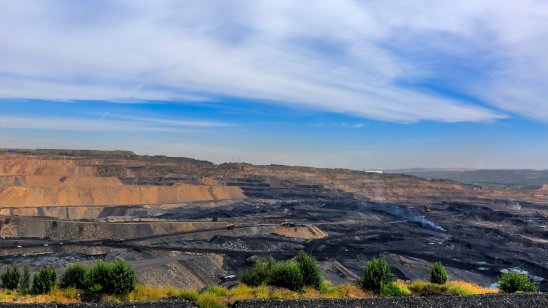 Coal price rose for the second day on strong demand and supply disruptions after floods in Shanxi, China's biggest coal-producing province has forced mines closure, which may worsen the country's power crisis.
On Friday, Shanxi suspended operations at 60 coal mines after floods due to the heavy rainfall swept that the northern province displacing 120,000 people. The mines' closure came as China has been struggling to increase coal supply to ease power crunch that gripped the country.
The news saw Newcastle coal futures on the Chicago Mercantile Exchange advance 2.47% to $244.50 a tonne on Tuesday. The price of power-station coal has tripled since December 2020 boosted by robust demand from China, shipping constraints due to Covid-19 mobility restrictions, and rains hampered production in Indonesia as well as Australia.
Ramp up inventory
Beijing so far has allowed importers to custom clear Australian coal which were stranded at Chinese ports and raised output quota to shore up inventories in coal-fired power plants.
"While the energy crunch could ease slightly in October due to a seasonal decline in demand and the new power pricing scheme, the floods in Shanxi represent yet another challenge," analysts at Nomura wrote in a note on 11 October.
With the floods in Shanxi, which accounts for 30% of China's coal output, Nomura estimated that power crunch could return in the winter as heating demand rises again.
Coal prices to stay high
"Coal prices could remain elevated over the next several weeks due to ongoing Shanxi flood," Nomura's analysts added.
Read more: Power crunch means China could ease Australia coal restrictions