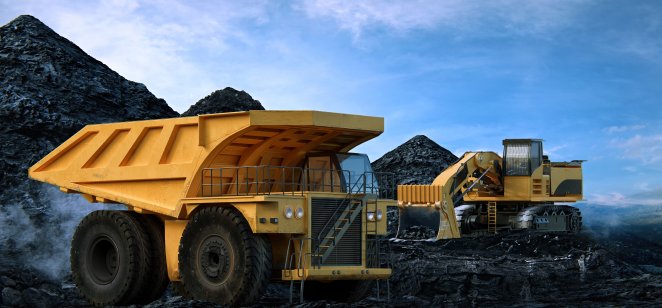 Thermal coal prices extended losses as China, the world's biggest consumer of coal, is stepping up policies to control rates as part of a move to beef up supply ahead of winter.
Newcastle coal futures on the ICE Futures Europe closed 10.12% lower to $154.90 a tonne for delivery in November on Friday 29 October. The price of power-station coal has also plunged from a record high of $280/tonne on 5 October.
"It's the impact of China's move to increase supply to stabilise prices. Prices had previously been so high which disrupted China's buying power and caused energy crisis," Dessy Lapagu, analyst at Jakarta-based Samuel Sekuritas told Capital.com.
Room for price adjustment
According to an ANZ Research note on Monday, Beijing's call to increase output has also boosted stockpiles with over 25 million tonnes being added at power plants over the past month.
Coal futures in China have also borne the brunt of sell-off following Beijing's policies to curb coal prices. The price intervention is China's latest move to ramp up stockpiles at power plants to avert power shortages during winter.
China.org.cn reported China's top economic planner, the National Development and Reform Commission (NDRC), said on Friday that recent investigations into all coal-producing provinces and key enterprises showed coal production costs are significantly lower than the current spot coal prices. NDRC added that there is room for further adjustment to coal prices.
No end in sight
The Australian Financial Review reported on Monday that the most actively traded thermal coal contract on the Zhengzhou Commodity Exchange dived more than 9% on Monday's open at CNY920 ($143.66) a tonne. Futures have plunged more than 50% since hitting a record high two weeks ago.
"There appears (to be) no end in sight to the selloff in coal futures in China," analysts at ANZ Research wrote on Monday's note.
Dessy of Samuel Sekuritas added if China continues its price stabilisation move to the first quarter 2022, thermal coal prices could fall further.