Coal crisis looming large in India, warns S&P Global arm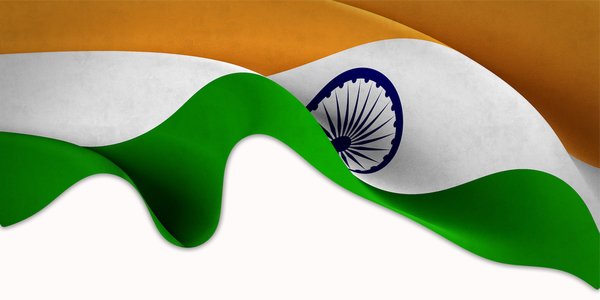 Indian power plants will see further pressure during the festive season if the ongoing coal shortage crisis is not sorted in the near term, said a new report today from S&P Global company Crisil Ltd. The rating agency estimates overall growth in power demand for the current fiscal at close to 7%.
"Over the next three months, given the criticality of the current coal crisis, average demand would be lower than in the past few months. While this may offer temporary respite, the real monitorable for power availability would be the March-May period when temperatures begin to soar. Therefore, a build-up in coal inventories before end-February is crucial," the Crisil report reviewed by Capital.com said.
Supply chain issues, triggered by the sudden demands of economic recovery since July this year, and other logistics and production issues with state-owned Coal India, which provides 83% of local coal requirements, have led to a sudden shortage of coal across the country. A drop in coal imports due to elevated prices, which also resulted in large consumers accumulating more coal that led to further shortages, also did not help the situation.
Power crisis averted
"Regulated coal supplies to non-power sectors and allowing participation of captive miners amid an increase in production by the key supplier – Coal India – may help corporate India avoid what appeared to be a major power crisis in the making until recently, but the threat still looms when power demand picks up from here," the Crisil report added.
Crisil said fuel inventory levels are mostly critical in Bihar, followed by Karnataka, Maharashtra and Rajasthan. India's daily electricity consumption has crossed 4 billion units resulting in a 18% rise in coal consumption during August-September when compared to 2019 levels.
Reduced coal stocks at power plants have also triggered worries about a possible electricity shortage. This is because coal-fuelled power projects with a total capacity of 202.22 gigawatts account for more than half of India's power generation capacity.
"Coal stocks are unlikely to improve to the previous level of 15-18 days inventory anytime soon. Also, availability of rakes and a pick-up in power demand in March-May will be the key monitorables from here," the report added.
Read more: India's Asian Paints reports fall in profit on higher input costs