Co-operative Bank confirms interest in TSB but no talks yet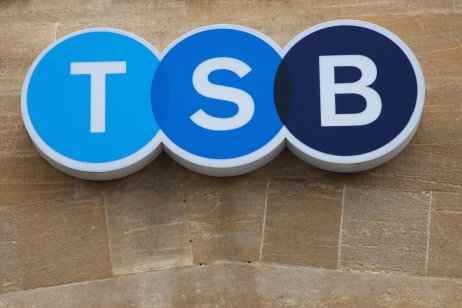 The Co-operative Bank has confirmed interest in a potential takeover of TSB.
The UK-based bank officially responded to recent press speculation that it was interested in a takeover of TSB Banking Group – a UK subsidiary of Spanish-based Banco de Sabadell.
In a notice to the London Stock Exchange today, the Co-op Bank confirmed that a letter expressing interest in a takeover had been sent to Banco Sabadell, but that no discussions in relation to a potential transaction were currently taking place between the Co-op Bank and Sabadell.
Nick Slape, CEO of The Co-operative Bank offered no direct comment on any deal but said: "Our unique brand, underpinned by co-operative values and ethics and the significant progress we have made in returning our bank to profitability is a testament to the hard work of our colleagues and the loyalty of our customers – which we continue to place at the heart of all our decisions."
TSB acquisition 'strategically bad'
Back in June this year, Reuters reported that Banco Sabadell was open to selling TSB at some point, with the Spanish bank's CEO Cesar Gonzalez-Bueno saying the initial acquisition back in 2015 was a strategically bad decision.
There was little movement in the share price for either bank in early morning trading today.
Read more: Bank of Ireland to buy KBC's Irish loan book