Climate change in focus at NAB annual general meeting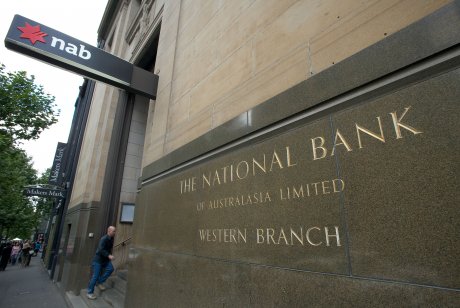 Climate change became the key focal point at the 2021 annual general meeting of the National Australia Bank, as the management reassured shareholders of its green focus.
At the meeting held virtually, the lender's chairman Philip Chronican faced the ire of shareholders seeking adequate emissions disclosures.
"We have finalised our work to baseline the estimated attributable financed emissions of eight key sectors of our Australian lending portfolio. These are residential mortgages, commercial real estate, agriculture, power generation, resources, heavy manufacturing, transport, and small and medium enterprises. In the next 12 months, we will disclose how we will align our lending to these sectors against the 1.5-degree scenario," Chronican told shareholders on Friday.
Reducing fossil fuel funding
He also informed shareholders of NAB's plan to reduce financing of fossil fuels over time and fund the transition of Australia's energy ecosystem.
As part of the plan, NAB would not directly finance any greenfield oil extraction project or onboard new customers predominantly focussed on oil extraction. Further, the bank would not lend to new thermal coal mining projects or take on new thermal coal mining customers.
"We have set a target for our exposure to thermal coal mining to be effectively zero by 2030, aside from residual performance guarantees to ensure site rehabilitation," said Chronican.
Developing carbon credit platform
According to NAB's managing director and CEO Ross McEwan, the bank was also working towards developing a carbon credits trading platform.

"While removing and reducing carbon emissions is the primary objective, creating a transparent and liquid marketplace for voluntary carbon credits will play an important role in achieving net-zero emissions by 2050. NAB has joined with three international banks to develop a global carbon platform using distributed ledger technology," said McEwan.
Read more: Australia antitrust body approves NAB's Citi acquisition