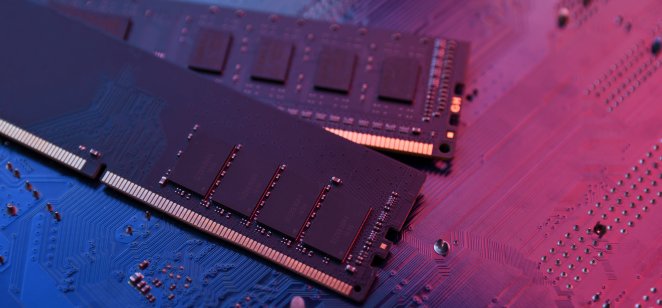 Content
A major chip maker's stock has plunged as it lowered its earnings guidance on slower global demand for consumer products.
"There are consumer demand and inventory-related headwinds impacting the industry and consequently our fiscal Q4 outlook," Micron's president and CEO Sanjay Mehrotra said in a statement.
Micron Technology (MU) stock is down 10% for the past week and is down 44% for the year to date.
Micron Technology (MU) stock price
"The bottom line is to buy shares when fundamentals weaken and estimates get cut sharply. Especially when a specific company's shares trade closer to [book value]," BMO Capital analyst Ambrish Srivastava wrote in a note.
"And while there is likely one more shoe to drop (weakening data centre demand) this is quite close to a capitulation."
The BMO analyst rates the stock at "Outperform".
"We are maintaining our $90 fair value estimate and we think shares of Micron are undervalued," Morningstar analyst Abhinav Davuluri wrote in a note.
Founded in 1978, Micron makes memory chips and data storage drives under the Crucial, Ballistix and private label brands.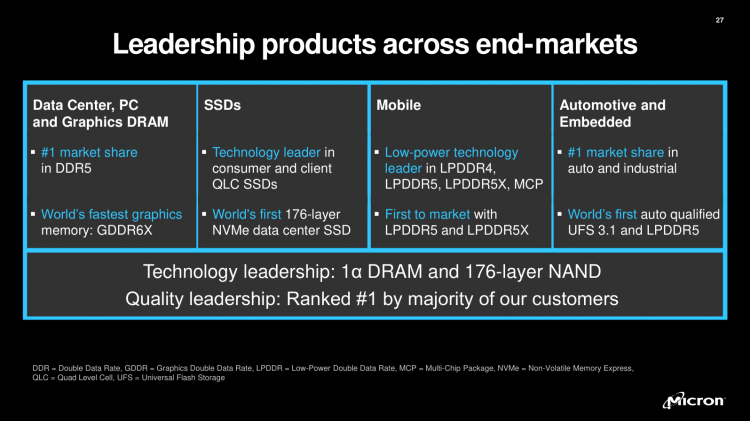 Micron Technology
Unlike many other major tech companies which are based in Silicon Valley, Micron is based in Boise, Idaho, a US state better known for potato chips than microchips.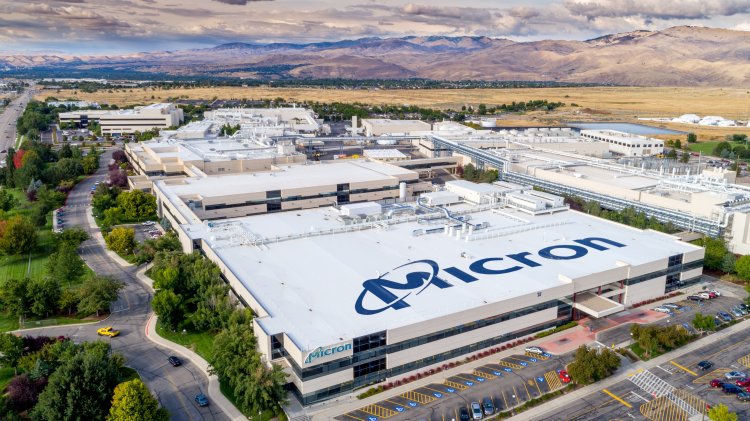 Shutterstock
Its product portfolio includes dynamic random access memory chips (DRAMs), static random access memory chips (SRAMs), flash memory and USB flash drives.
What is your sentiment on MU?
Vote to see Traders sentiment!
Chip surplus?
Companies such as Apple (AAPL), Nvidia (NVDA) and AMD (AMD) have reduced chip manufacturing orders, tech website Tom's Hardware reported, amid slowing consumer demand.
Apple (AAPL) stock price
The orders were made with Taiwan Semiconductor Manufacturing (TSM), a major third-party maker of chips used in smartphones, laptops and cars.
Taiwan Semiconductor Manufacturing (TSM) stock price
Slowing demand
Micron recently reported adjusted earnings of $2.59 per share on sales which rose 16% to $8.64bn (£7.22bn, €8.39bn), beating analyst expectations according to figures widely available on financial news sites.
For its earnings outlook, Micron said revenue for the next quarter would be down by between $1.5bn to $2.3bn amid continuing COVID restrictions in China and slower consumer demand.
"Consumer markets have been impacted by the weakness in consumer spending in China, the Russia-Ukraine war, and rising inflation around the world," Micron's CEO added.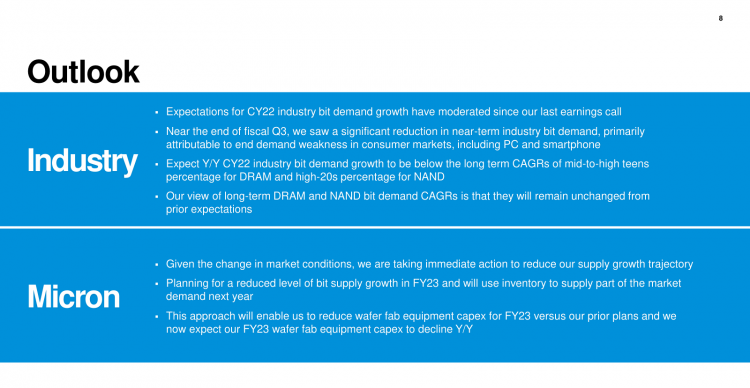 Micron Technology
The Micron CEO pointed out on a conference call that the industry's biggest customer group – data centres — is cutting back.
"Despite the strong end demand, we are seeing some enterprise OEM customers wanting to pare back their memory and storage inventory due to non-memory component shortages and macroeconomic concerns."
Merhotra said that "a number of factors have impacted consumer PC demand" with 2022 PC sales now expected to decline by nearly 10%, compared to an industry and customer forecast of roughly flat sales made at the beginning of the year.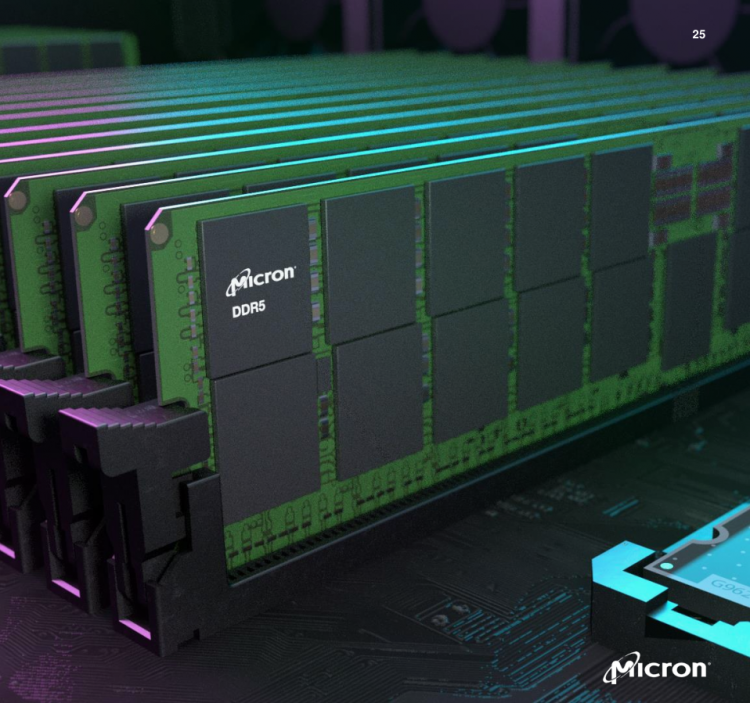 Micron Technology
The company said demand for smartphones was also falling, with a "mid-single-digit" decline expected this year, below prior industry expectations of mid-single-digit growth.
Merhotra's gloomy tech outlook was backed up by new data from industry research firm Gartner, which said PC shipments are expected to drop by 9.5% this year and smartphone shipments are expected to be 5.8% lower.
Investors will get more insight into the chip industry when Intel and AMD report second-quarter earnings in July while Nvidia will post earnings in August.
Further reading...