Chip dip to follow supply glut? Micron, Nvidia tumble as semiconductor makers say markets are deteriorating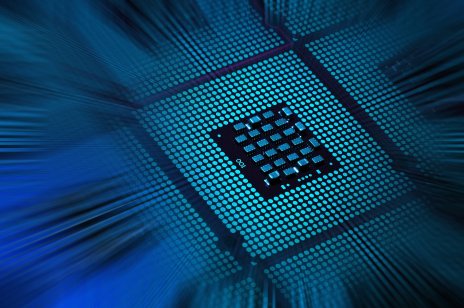 After a microchip supply shortage caused by a global pandemic restricted supply chains in recent years, could investors now be seeing the start of a chip dip?
That could be a concern as another chip maker issued a warning on revenues and market conditions on Tuesday, just a day after Nvidia (NVDA) issued something similar.
In a regulatory filing, chip maker Micron Technology (MU) said it expects "challenging" market conditions for the next two quarters with current-quarter revenue "at or below" the $6.8bn (£5.6bn, €6.6bn) to $7.6bn guidance provided in June.
Micron Technology (MU) stock price
In pre-market trading on Tuesday the stock was down 3%. For the year to date Micron stock is down 36%.
"Recently, due to macroeconomic factors and supply chain constraints, we have seen a broadening of customer inventory adjustments," Micron said in the filing.
Founded in 1978, Micron makes memory chips and data storage drives under the Crucial, Ballistix and private label brands. Its product portfolio includes dynamic random access memory chips (DRAMs), static random access memory chips (SRAMs), flash memory and USB flash drives.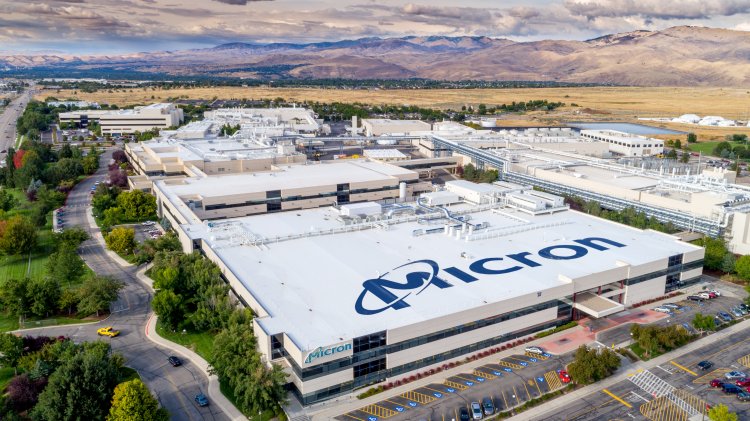 Micron Technology
Unlike other tech companies which are based in Silicon Valley, Micron is based in Idaho, a US state better known for potato chips rather than silicon ones.
The filing was released just hours before Micron executives are due to appear at an investor conference.
This is the second warning from the chip maker. Last month, Micron's CEO highlighted a slowdown in demand.
"There are consumer demand and inventory-related headwinds impacting the industry and consequently our fiscal Q4 outlook," Micron's president and CEO Sanjay Mehrotra said in a statement.
According to tech website Tom's Hardware, companies such as Apple (AAPL), Nvidia and AMD (AMD) have reduced chip manufacturing orders amid slowing consumer demand.
What is your sentiment on MU?
Vote to see Traders sentiment!
Apple (AAPL) stock price
In June, industry research firm Gartner said PC shipments are expected to drop by 9.5% this year and smartphone shipments are expected to be 5.8% lower.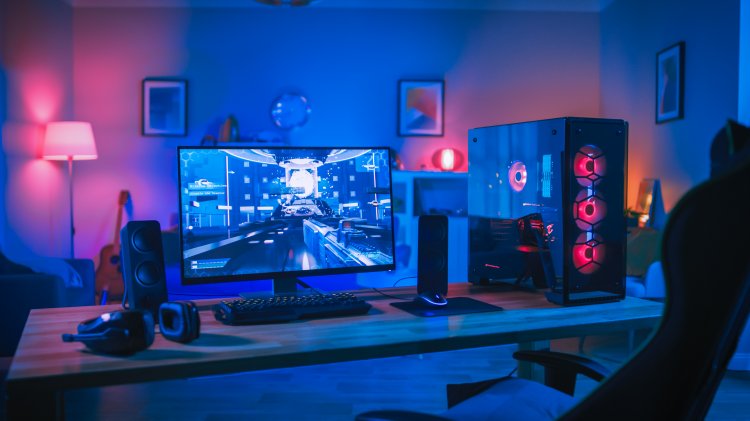 Shutterstock
Micron is scheduled to report earnings for its fiscal fourth quarter in September.
Video cards
On Monday, Nvidia said revenue for the current quarter will be lower than its expectations due to weakness from its Gaming segment.
Nvidia stock dropped 6% on the update. For the year to date, the stock is down 43%.
Nvidia (NVDA) stock price
"We think Nvidia could be due for a few challenging quarters, which could create a more attractive entry point. Nonetheless, we think long-term investors could find shares of wide-moat Nvidia beginning to look attractive, as we expect the firm's data center business will prove more resilient to macroeconomic headwinds," Morningstar analyst Abhinav Davuluri wrote in a note.
"Second quarter revenue is expected to be approximately $6.70bn, down 19% sequentially…primarily reflecting weaker than forecasted Gaming revenue," the company said in a statement.
"Our gaming product sell-through projections declined significantly as the quarter progressed," Nvidia CEO Jensen Huang said in the statement.
Santa Clara, California-headquartered Nvidia is known for its range of RTX and GTX series graphics cards used in video gaming. It also makes chips and hardware used for high-end computing in data centres as well as data-networking equipment.
Video cards were in short supply during the Covid-19 pandemic as a cryptocurrency mining boom removed supply from the hands of video gamers. As the crypto industry faces a "winter", graphics cards makers aren't able to sell as many premium cards at high prices as a glut of used graphics cards have hit secondary consumer markets.
Nvidia is releasing its full second-quarter earnings on 24 August.
Geopolitical tensions
A further worry for the chip sector could be China's threats to Taiwan, a nation that hosts many fabrication plants vital in the world's supply of chips that run computers, cars and smartphones.
China has made shows of its military might recently as US House Speaker Nancy Pelosi visited the island nation, the first high-profile US politician in three decades to do so.
A major third-party maker of chips used in smartphones, laptops and cars is Taiwan Semiconductor Manufacturing (TSM), which counts the likes of AMD (AMD) and Nvidia amongst its clients.
AMD (AMD) stock price