Chinese AI firm SenseTime looks to raise $767.5m from HK IPO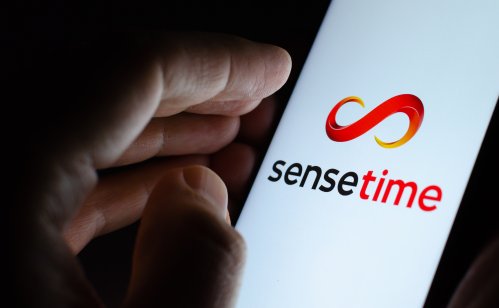 Chinese artificial intelligence (AI) firm SenseTime Group looks to raise up to $767.5m from its ongoing Hong Kong initial public offering (IPO) despite its unit being blacklisted by the US.
The company started receiving IPO orders on Tuesday and will start trading on the Hong Kong stock exchange on 17 December.
SenseTime is offering 1.5bn class B shares at a maximum offer price of HKD3.99 per share.
Unit on US blacklist
SenseTime in its IPO application flagged that its unit, Beijing SenseTime, was added to the US blacklist in October 2019.
The company added that the inclusion of its unit to the US blacklist "restricts its ability to purchase or otherwise access certain goods, software and technology and may adversely affect our business, financial condition and results of operations."
SenseTime had also said that discontinuation of government subsidies currently available "could adversely affect our business, financial condition, results of operations and prospects".
IPO proceeds
Hong Kong-based AI firm will use 60% of the IPO proceeds for research and development, while the remainder will be used for business expansion, acquisitions and general corporate purposes.
The company's revenue for full-year 2020 rose over 13% year-on-year to CNY3.45bn ($530m), according to its IPO application.
Full-year loss widened to CNY12.16bn from CNY4.97bn a year ago, while research and development expenses rose 28% year-on-year to CNY2.45bn in 2020.
Read more: Next generation weather forecaster Tomorrow.io going public