China's developer Sunshine 100 (2608) defaults on $170m bond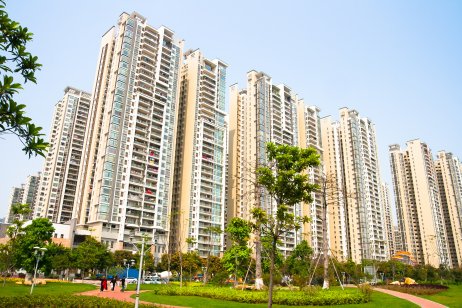 The stock price of Chinese property developer Sunshine 100 fell to an all-time low on Monday after the company defaulted on its bond payments.
The developer on Sunday defaulted on $170m bond principal and $8.9m interest payments due to "liquidity issues arising from the adverse impact of a number of factors including the macroeconomic environment and the real estate industry," it said in an exchange filing.
The announcement came after fellow realtor Evergrande said it cannot guarantee sufficient funds available to meet its debt obligations due today, underscoring the tight liquidity faced by Chinese property firms after the government tightened leveraging rules.
Stock price plummets
Sunshine 100's stock price plunged 14.1% to 34 Hong Kong cents on Monday, while Evergrande's shares also hit record low after shedding nearly 20% at HKD1.81.
The company added that the default on Sunday will trigger cross default provisions under certain other debt instruments which may become immediately due and payable if the creditors choose to accelerate.
Sunshine 100 said that it has not received any notice from creditors regarding accelerated payments.
Read more: Evergrande's (3333) stock at 11-year low amid default risk