Challenger bank Dion.Money to open in August
Subscribe to Weekly Highlights
The major market events for the week ahead right in your inbox.
Subscribe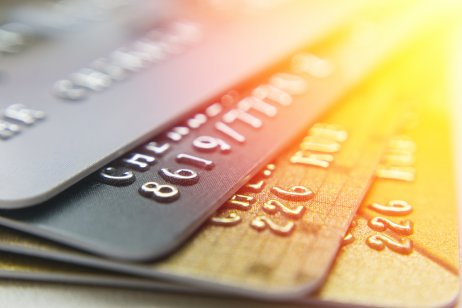 Dion.Money, a new challenger bank, is to launch in August. Marketing itself as the "completely personal, personal bank account", it promises to offer a Euro IBAN account, and both virtual and physical bank cards.
Up to five family members can be linked via a joint account facility, which the provider says will make the account ideal for families with children at university abroad.
Global banking solution
The Dion.Money account comes with a €9.99 a month charge, but once set up it will feature a range of useful features, including allowing free global transfers and the ability to spend in over 150 currencies at the interbank exchange rate.
Additional services include health insurance, investment accounts and priority customer support. The company behind Dion.Money is i4n, which was founded by Ian Clark, Jane Turner and Francesk Gjecaj. Clark has a background in US fintech companies and has worked on AI technology solutions.
The company has issued a mission statement, which reinforces its approach to AI-led banking. It pledges: "To intelligently and automatically help our customers save and earn the best returns, put money aside for future needs, proactively provide customer services, provide cash advances, and many other features."
Read more: Revolut becomes UK's biggest fintech of all time