Our values
Care
Building strong relationships is at the core of what we do. We want those who value others.
Be Clear
Whether it's interacting with clients or colleagues, being able to get your message across clearly is essential.
Be Bold
Making a new product means venturing into the unknown. We need those who can take risks, make assertive decisions, and solve problems.
Explore And Discover
Change requires new ideas, and we want those who enjoy experimenting and learning about new things.
Move Fast
We like to move quickly, and managing time effectively is key to getting work done.
Focus On Outcomes
We focus on the final result, celebrating successes, and learning from failures.
Start your career
At Capital.com we are focused on creating a friendly cooperative environment to help you do what you do best!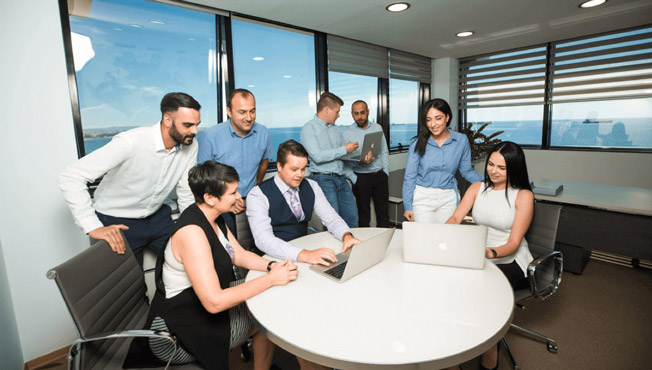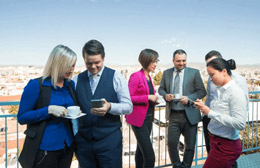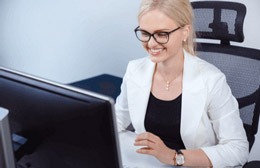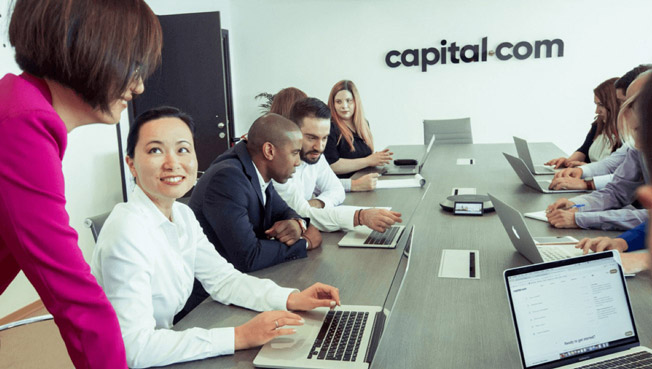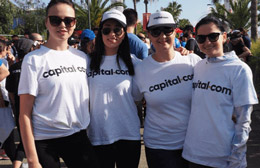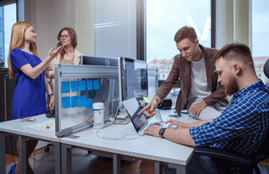 Join our team
Our company thrives on new ideas, and we want those who can provide them. If you think you have what it takes, have a look below.
At Capital.com we are on a mission to make the world of finance more accessible, engaging and useful. We are a Fintech company with a difference, we use innovative technology to develop the most easy-to-use and transparent financial trading platform on the market.
We're currently looking for a Conversion Account Manager to join our team and help spread our message. Our newest team member will be responsible for welcoming potential clients and converting them into clients.
Reporting to the Head of Sales, the Conversion Account Manager will work closely with the Product, Risk and Marketing teams to ensure our strategy hits the mark.
Responsibilities:
Handle incoming quality leads and develop them into clients of Capital.com
Make follow-up calls to new leads
Communicate marketing promotions to leads
Provide information about the Capital.com platform and about financial markets to leads
Increase the number of verified clients and depositors
Promote Capital.com brand.
Requirements:
Experience as an Account Manager
Excellent communication and negotiation skills
Good understanding of the CFD & Crypto industry
Ability to work independently
Self-motivated and target-oriented individual
Team player
Experience with tracking and analytical tools
High level of English. Any other language is an advantage.
Benefits
Join a dynamic and innovative team with a friendly working environment
Have the opportunity to have daily many quality new leads
Competitive remuneration package
Medical insurance
All applications will be treated as confidential.
Please submit your CV to hr@capital.com.
Capital.com seeks copywriters interested in finance, markets, trading, cryptocurrencies.
Requirements:
No less than 1 year of experience working as a freelance writer;
Experience in writing SEO-optimized copy;
Command of finance, trading and cryptocurrency-connected terminology;
Advanced command of written English;
Ability and desire to process large volumes of new information;
Scrupulousness, attentiveness to detail.
Tasks:
Writing unique SEO-optimised articles on topics related to trading, capital markets, cryptocurrency, etc.
Conditions:
Remote work;
Part-time employment;
Remuneration decided on entry.
If you are interested in this vacancy, please send your CV to media@capital.com.
We are always looking for awesome people!
Not found what you're looking for? Send your contact details and CV for future opportunities. We're always on the lookout for eager people to join our team.