Capitalisation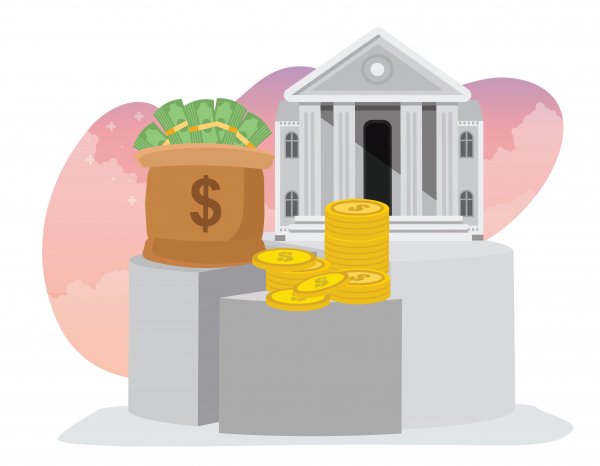 What is capitalisation?
Capitalisation is a simple shorthand formula that enables investors to work out the current market value of a company. In finance a traditional definition of capitalisation is the dollar value of a company's outstanding shares. It is calculated by multiplying the number of shares by their current price.
The market capitalisation formula is:
MC = N x P
where
MC stands for market capitalisation
N stands for the number of outstanding shares
P is the closing price per share
Depending on their size, companies are generally classified as large-cap (typically $10 billion+), mid-cap ($2 billion to $10 billion) or small-cap (typically $300 million to $2 billion). Sometimes you can also hear terms like mega-cap, micro-cap or nano-cap.
The size of the market cap and its meaning differs from country to country over time. For example, a $1 billion market cap was considered large in 1950. Today it is not.
Where have you heard about capitalisation?
The term often hits the headlines when a company's share price rises or falls dramatically.
Investors use market cap to assess a company's potential for growth and the investment risk that goes with it. So you will hear investors talking about it too.
Since outstanding shares are traded publicly, capitalisation often serves as an indicator of public opinion about the company's net worth and is regarded as a determining factor in a stock's valuation.
What you need to know about capitalisation
Market capitalisation is used by investors to rank the size of companies. It also helps to rank a relative size of stock exchanges – if you add up the market capitalisation of all the companies listed on the exchange. Usually, such calculations are performed at significant dates, such as December 31 or June 30.
Small-cap companies may offer higher growth potential but with a higher risk, while large-cap companies typically present the opportunity for lower risk but with lower growth.
As an example of how the formula works, if a company had five million shares trading at $10, its market capitalisation would be $50 million.
You should also know that assets can be overcapitalised and undercapitalised.
Overcapitalisation happens when a company's earnings are not enough to cover the costs, including dividend payments to shareholders or interest payments to bondholders.
Undercapitalisation happens when the company does not need outside capital when its profits are high and earnings have been underestimated.
One criticism of the capitalisation formula, however, is that by excluding key factors for valuing stock, such as cash levels, assets and debt, you do not get a complete picture of a company's economic value.