Watch: Capital.com debate - Could a housing market crunch crash the global economy?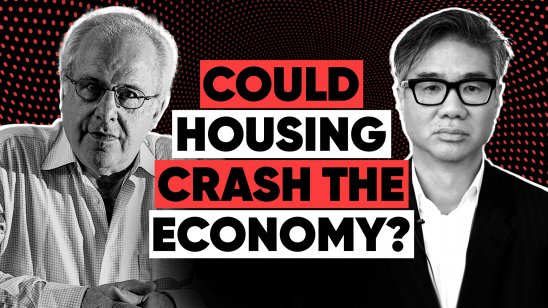 House prices, inflated by unprecedented demand during the pandemic, are at record highs in many regions of the world, but cracks are beginning to appear. Rising inflation and interest rates are putting strain on borrowers across the US, UK and Europe, while deserted developments in China are bringing property companies such as Evergrande (3333) close to bankruptcy.
A crash in the US housing market during 2007 sowed the seeds for the 2008 financial crisis, and experts are warning it could happen again. In this debate, Capital.com's market strategist Daniela Hathorn speaks to Richard Wolff, professor of economics at the University of Massachusetts Amherst and David Woo, a former IMF economist and Wall St strategist at Bank of America and Barclays. Is a housing crash inevitable, and what would be the impact on the global economy?