What is the CAC 40 index?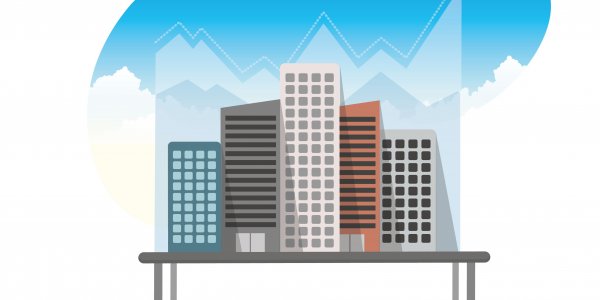 The CAC 40 is the main stock market index in France. It's the most widely used indicator of the country's market, reflecting the performance of the 40 largest and most liquid stocks listed on the Euronext Paris, formerly the Paris Bourse.
Where have you heard about the CAC 40 index?
The CAC 40 is one of the major global stock market indices you'll always see included in business news round-ups, and is representative of the economic health of Europe as a whole.
As of February 2017, it includes well-known global brands such as L'Oreal, Renault, Michelin and BNP Paribas.
What you need to know about the CAC 40 index.
The CAC 40's base level of 1,000 was set on December 31, 1987. Similar to many major world stock markets, its all-time high of 6922.33 points was reached at the height of the dot-com bubble in 2000.
The composition of the CAC 40 is reviewed every quarter by an independent committee. Companies are ranked according to share turnover and number of publicly traded shares, and represent different business sectors.
In September 2000, the Paris Bourse merged with exchanges in Amsterdam and Brussels to form Euronext, a cross-border European exchange.
Related Terms
Latest video