British Gas owner Centrica has admitted it has not done enough to contact its customers on rip-off tariffs and encourage them to switch to cheaper deals.
In a Commons committee hearing with MPs, Britain's biggest energy supplier said it contacted the majority of its customers on standard variable tariffs (SVTs) six times a year to offer alternative deals, but admitted it could do more.
British Gas has around two-thirds of its customers still on SVTs, and 43% of those on the poor-value deals have been on one for more than three years.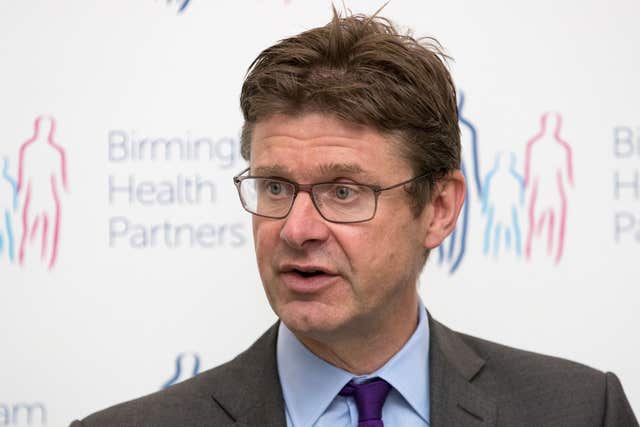 Business and Energy Secretary Greg Clark has admitted he has not switched supplier (PA)
MPs also heard that fellow Big Six suppliers E.on and SSE only contact SVT customers at least once a quarter, but that smaller rival First Utility contacts its SVT customer base 13 times a year.
Sarwjit Sambhi, managing director UK Home at Centrica, told the Business, Energy and Industrial Strategy (BEIS) Committee that the group needed to engage more with SVT customers.
He said: "We haven't done enough over the last three years.
"After the CMA (Competition and Markets Authority) report, we had to look in the mirror and see what it is we haven't been doing with respect to engagement.
"There's a lot more that we can do."
He added that "perhaps the answer is that we could be contacting our customers once a month".