Brent crude scarcity premium highest in eight years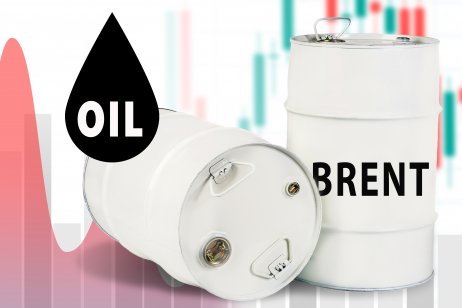 The prices of the immediate Brent crude contract to the December 2022 price fell to $8.13 a barrel Friday after a high of $8.30 on Monday, which was the highest in eight years.
One of many factors for the prices is OPEC and its allies' hesitancy to increase production levels. In recent months, the oil cartel is pumping an extra 400,000 barrels a day into the system, but countries such as the US and India want to see a larger output.
Additionally, the rally has been spurred by high European gas prices and talks of switching to oil for power generation.
Scarcity premium
"The price structure, where prices for immediate delivery are higher than those for future supply, is called backwardation. The opposite, in which prompt prices are cheaper, indicates plentiful supply and is called contango," according to Energynow.com.
On Thursday, the Japanese bank MUFG, called backwardation a "scarcity premium," saying it likely will continue and that oil's increase was destined for further near-term momentum.
"The blowout in Brent crude time spreads in recent trading days signals that the pathway (to) even higher oil prices remain firm," MUFG is quoted by Energynow.com. "All signs point to the current physical supply constraints increasingly garnering traction over the winter."
On Friday the outright price of Brent crude hit $85 a barrel for the first time since 2018, an increase of 60% this year. However, by Friday afternoon that price dropped to $84.70 a barrel.
Read more: More energy firms could collapse as industry crisis continues
Read more: Oil prices continue upward as power concerns persist
Read more: Oil prices turn volatile as panic drives market