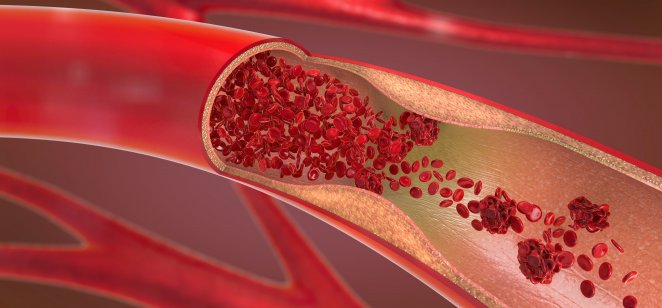 Medical device-maker Boston Scientific announced today that it has agreed to fully acquire Devoro Medical for $269m (£197m), with a further $67m of potential clinical and regulatory milestone payments. It expects to complete its acquisition of Devoro by the end of the year.
The Marlborough, Massachusetts-based company has held a 16% stake in Devoro Medical since 2019, and on Tuesday it agreed to buy the remaining 84%. Boston Scientific makes medical devices used in medical fields such as radiology, cardiology, oncology and gynecology.
Devoro is the developer of the WOLF Thrombectomy platform, which rapidly captures blood clots in arteries and veins using finger-like prongs that retrieve and remove thrombi in the arterial and venous systems without damaging blood vessels, thus minimising blood loss.
Shares up 1.6%
"The addition of the WOLF platform advances our efforts to ensure physicians have the right tools to improve procedural efficiencies," said Boston Scientific's executive vice president and president of Peripheral Interventions, Jeff Mirviss, in the press release.
"Clot management remains a core focus of our business, and upon commercialisation, this highly differentiated technology will complement and expand our offerings to a full suite of interventional strategies for thromboemboli, which also includes the EkoSonic Endovascular System and the AngioJet Thrombectomy System," he added.
Boston Scientific shares rose by 1.6% to $43.76 on Tuesday following the news.