BNP Paribas buys majority stake in Dynamic Credit Group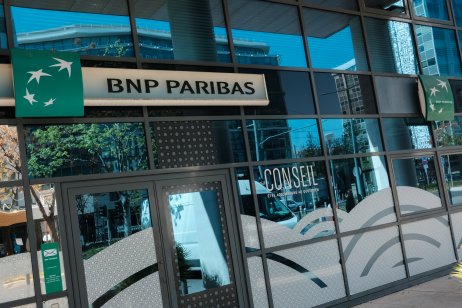 BNP Paribas Asset Management today said it would acquire a majority stake in Amsterdam-based Dynamic Credit Group for an undisclosed sum.
The firms said the acquisition would allow BNP Paribas to "significantly" grow its asset base while providing Dutch asset manager and specialist lender Dynamic Credit Group with access to a global distribution network.
Asset appeal
Dynamic Credit currently has assets under management worth €9bn ($10.6bn), primarily comprising Dutch mortgages. BNP Paribas currently manages assets worth €11bn.
BNP Paribas Asset Management said its Private Debt and Real Assets (PDRA) investment division is looking to accelerate its Dutch mortgage capability, citing their "attractive risk-return profile and low capital charge", which makes them an attractive investment for institutional investors in the ongoing low-interest-rate environment.
PDRA head and chief information officer David Bouchoucha said the acquisition "adds an innovative and well-established skill set in the origination, management and servicing of loan portfolios on a granular basis, especially within the mortgage area".
Approval needed
If approved by regulators, Dynamic Credit will be incorporated into PDRA while operating independently under its founder and chief executive Tonko Gast, who will report to the board and to Bouchoucha.
Gast commented: "The backing of a leading asset manager such as BNP Paribas Asset Management is key for our future development, and will allow us to extend our distribution networks across Europe."
Read more: BNP Paribas reports better than expected Q1 results