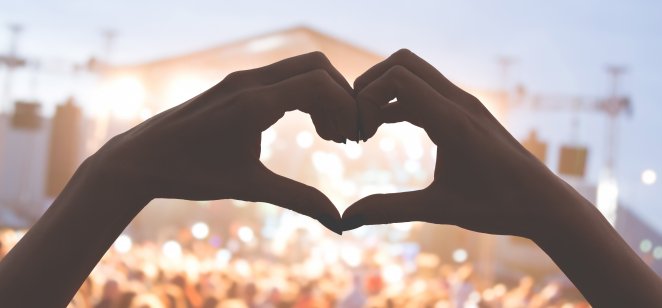 Tired of not being able to buy a ticket for a concert only to see them freely available at double the price on a ticket scalping website two days or three days later, Georg Mueller decided to tackle the problem.
He used the blockchain concept to devise a system that would cut out the touts and create a fair secondary market for people wanting to attend popular sporting and music events. As a bonus, it also deals with the fake ticket problem.
MATIC to US dollar (MATIC/USD)
"I investigated the ticketing industry and discovered that it has a lot of issues with its secondary market due to automated bots buying tickets and also individual scalpers who were then reselling them at much higher prices. So I thought 'that's a perfect use case for the blockchain concept'."
According to the Fan Fair Alliance, an anti-ticket scalping lobby group, up to 90% of tickets listed on UK secondary markets are by professionals, which it defines as individuals selling more than 100 tickets a year.
As Mueller wryly puts it: "90% of secondary market tickets aren't being sold by people with a broken leg or a sneeze."
Existing blockchains are too slow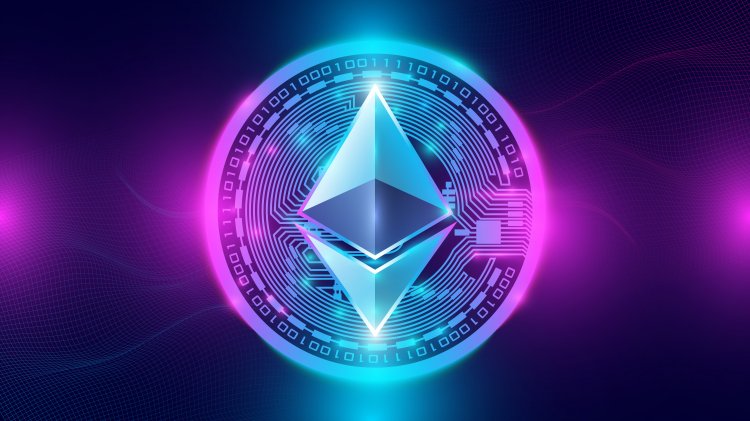 ETH latency is to high for ticketing – Photo: Shutterstock
Finding a solution to this problem involved devising a proprietary, hybrid blockchain, due to issues of latency and transaction speeds on existing blockchains. He likens the requirements of global ticketing agencies to payments of securities trading in terms of throughput and security.
"There are no existing blockchains capable of meeting these requirements. It's impossible to do it on Polygon (MATIC), they have 600 transactions per second.
"But the latency is at least two seconds. So if you scan a ticket at the entrance, and it takes two seconds to register, or if you use Ethereum (ETH) it's 16 seconds and that's an eternity.
"So we have a purpose-built blockchain and these types of blockchains are on the rise, but it hasn't been widely reported."
Mueller's firm, BAM, has developed what its website says is a tamper-proof digital NFT ticketing solution secured by blockchain technology, which eliminates the black market.
An end to ticket scalpers?
Not only can BAM's technology cut out the bots with ease according to Mueller, it can also set a cap on maximum prices in the secondary market which will eliminate the individual scalpers.
What is your sentiment on ETH/USD?
Vote to see Traders sentiment!
"Identifying the bots is easy because they buy large portions of inventory but dealing with scalpers who buy only a handful of tickets is more difficult. We do this by making the secondary market unattractive for them with caps on pricing, say 10% or 20% above face value.
"If they can't sell the ticket for twice the price then there is no reason to buy it."
So far, the biggest barrier has been the pandemic itself – large scale gatherings like festivals which are ideal for this system have been on hold for over two years, and while smaller scale events have been going ahead these typically do not have an active secondary market.
'Huge' US sports leagues interested
But Mueller says that BAM is in talks with some of the world's biggest ticketing firms and "huge" US sports leagues which are looking to adopt the technology.
The firm also has a tie-up with a large white label partner in Saudi Arabia who is going to sell 100,000 tickets a year, but which could rise to eight million tickets.
"So that's why we have focused more on developing partnerships during the pandemic. We're working on an idea for a large-scale festival in Germany next year, and hopefully, we will have news on these in the next two or three weeks."
Read more