BetTarget reports 200% increase in revenue per customer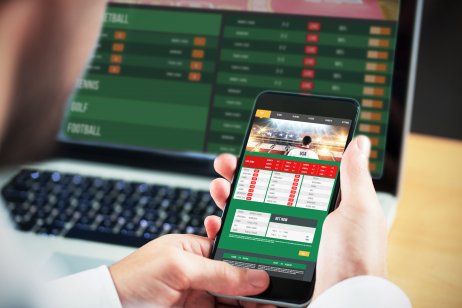 Aspire Global said on Monday that Bettarget.com, the first brand to start operating on its player account manager (PAM) with BtoBet's sports solution, has been a "major success" - three months after its launch.
The Nasdaq Stockholm-listed gaming provider said it had seen a relative 200% increase in average revenue per customer with steady growth in turnover and a general spike in numbers across all main KPIs on sport.
"Following up on this notable success, ten more partners are now using Aspire Global's new proprietary sports solution and already seeing very impressive results," Aspire Global said in a press release.
"To continue this momentum, BtoBet has a wide range of product enhancements planned for the very near future, ensuring partners such as Bettarget.com remain competitive and see further growth. Earlier this week, the company expanded its sportsbook service by introducing Horse Racing bets," it added.
Aspire Global acquired BtoBet in October 2020 and the sportsbook provider has gone on to expand its operations through attaining strategic certifications in the UK, it said. It has also signed deals with partners like Betfair and William Hill in Colombia.
Chief executive comments
Tsachi Maimon, chief executive at Aspire Global, commented on the performance.
"Bettarget.com's incredibly positive results clearly show the capabilities of BtoBet's sportsbook and our ability to successfully integrate a previously acquired strategic product in our commercial development plans.
"This is yet another significant step in the execution of our effective growth strategy. Having such a successful brand in our repertoire illustrates the potential of our BtoBet solution for Aspire Global with both existing and new customers, particularly in Europe, the US and Latin America," Maimon added.
Read more: Omicron: UK introduces measures to combat COVID-19 variant