Bali does not expect a return to full-scale tourism until 2024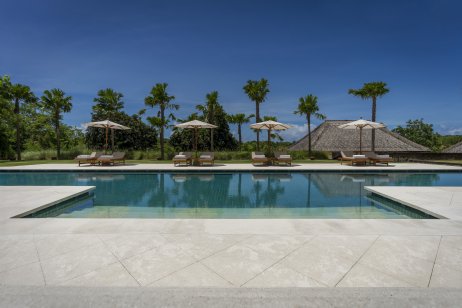 With one eye on the Group of 20 (G20) summit that Indonesia is due to hold in Bali next October, local authorities are taking a gradual approach to reopening to tourists and are only expecting a full return to 2019 numbers by 2024.
The last full year before the pandemic saw over six million people visit the Southeast Asian tourist island of Bali, a figure that slumped to just over one million in 2020. Despite Indonesia recently reopening the tourist destination, along with the Riau Islands, to international visitors, Balinese officials are prioritising health protocols ahead of visitor numbers.
Dewa Bayu, head of tourism marketing for Badung Regency, the area of Bali containing visitors' favourites such as Kuta, Seminyak and Nusa, told Capital.com that local government officials are taking a strategic approach to reopening.
Important to build trust with tourists
Speaking through a translator at an event to promote small- and medium-sized businesses on the island at the Revivo Wellness Resort in Nusa Dua on Sunday, Bayu said it was important to focus on high-end facilities which are best able to meet enhanced cleanliness protocols.
"This is just the beginning. The expectation is for reopening to happen in 2022 and reaching 2019 tourists levels will happen by 2024.
"To do this we must have a quality first approach where we achieve trust with trust by having visitors who come with health insurance and stay at facilities with the highest levels of COVID health protocols. Then we can achieve a return to previous tourist numbers," Bayu said.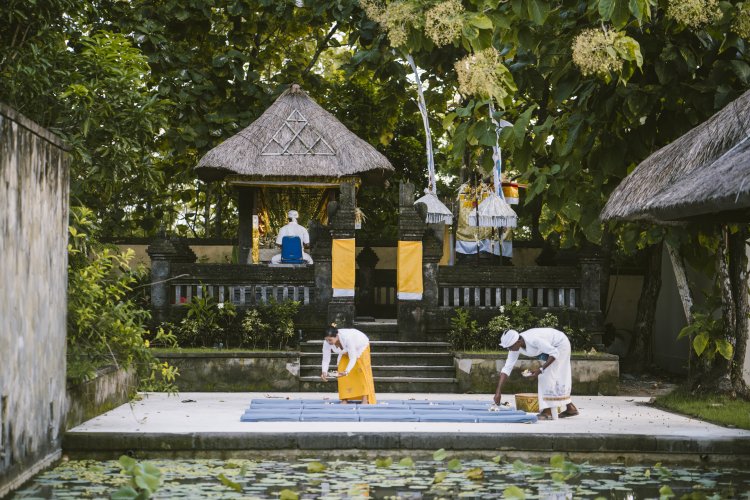 Dewa Bayu said it was important to focus on high-end facilities and best able to meet enhanced cleanliness protocols - Photo: Revivo
The online transition
Separately, the government is looking to transition firms that previously relied on selling local products to visitors from physical to web-based businesses.
Gregory Hasanov Bachtiar, founder of Orchid Associates Group is advising local firms on how to deal with issues such as licensing, promotion and investment in a bid to throw an economic lifeline to local producers.
"We are looking to support businesses to go online, to advise them on how to reach the international market, and also local e-commerce platforms such as Shopify and Gojek," he told Capital.com at the same event.
"Genuine" products will succeed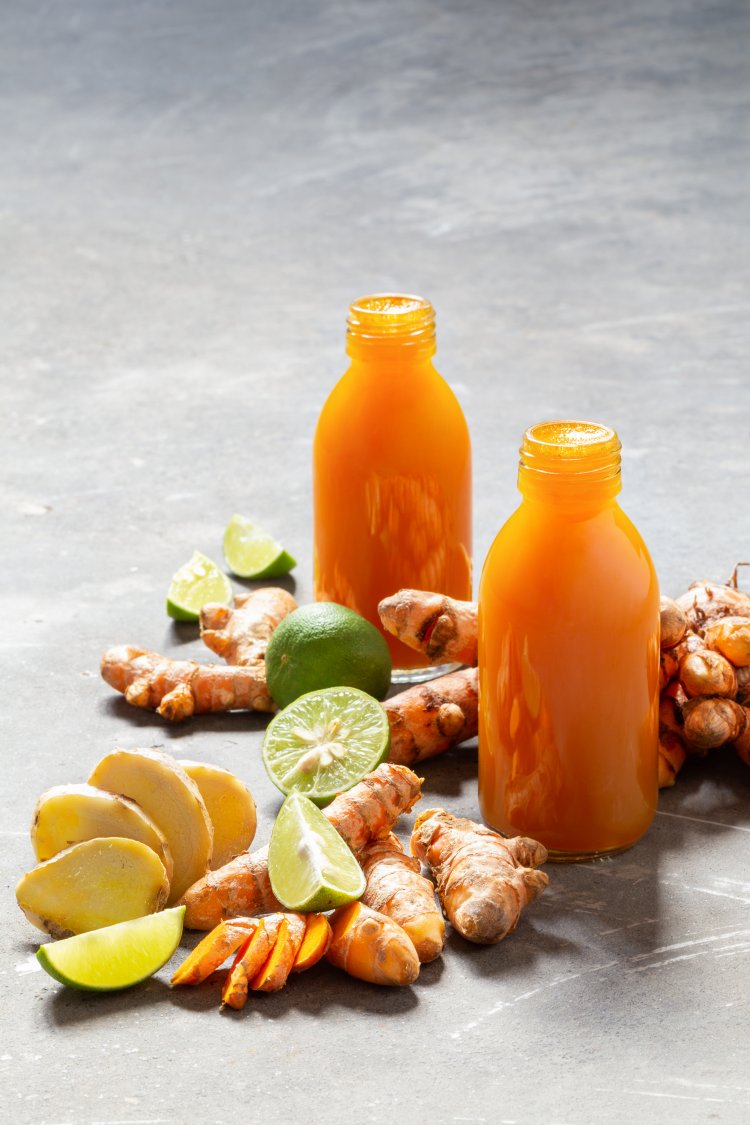 Jamu, a health drink that uses ingredients like ginger and turmeric - Photo: Shutterstock
Bachtiar is focussing on three main lines of business, health drinks - known as jamu which include ingredients such as ginger and turmeric - cosmetics and jewelry.
"What we can promote best for the international market is products that are genuinely about Bali. We tell people, 'create something beautiful, something that will resonate with you and your potential customers'.
"A lot of people need investment. But ultimately you can have as much investment as you like if the product is not genuine and is not of value, it won't grow."
Australian market is the first target
Australia is the main export market at the moment, products like jamu have a short shelf life making shorter shipping times helpful, while Bali has a strong brand recognition among Australian consumers.
Bachtiar says that so far progress has been slow with many businesses confused by the challenges involved in switching to an online approach but he is confident that the long-term outlook is positive.
"By looking at the international market it's possible that firms which previously relied on selling products to tourists to Bali can potentially reach a bigger market internationally than they could in 2019, before the pandemic started."
Read more: Life beyond Covid as Southeast Asia ambles back to a new normal