Avast boosted by stronger third quarter numbers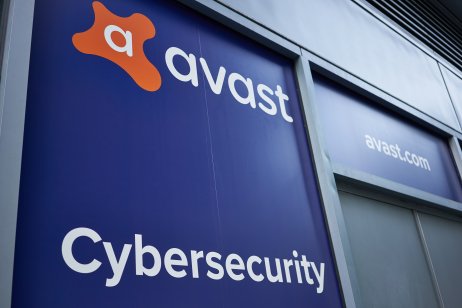 Cybersecurity provider Avast has revealed third-quarter revenue of $232.7m, up 3% on the same period in 2020. Year-to-date revenue was $704m, up 6.8% on actual rates for the same nine-month period for 2020.
In its latest trading statement today, the company showed its billings growth accelerated through the quarter and Avast now expects second-half billings growth of mid-to-high single digits.
The company's core consumer-direct business performed broadly in line with expectations, while other segments saw more muted billings growth.
Customer engagement
Avast said that while it continued to see competitive pressures on customer acquisition, a number of initiatives were now underway that it hopes will drive customer engagement, acquisition and retention, including the roll-out of the flagship Avast One platform, which commenced during the quarter.
For the third quarter, adjusted earnings before interest, tax, depreciation and amortisation (EBITDA) increased 0.8% to $127m. For the year-to-date figures, adjusted EBITDA increased by 8.1% to $397.1m, resulting in an adjusted year-to-date EBITDA margin of 56.4%.
Avast has reaffirmed its full-year 2021 outlook for revenue to be at the upper end of 6%–8% growth, and a broadly flat adjusted EBITDA margin percentage.
The Avast share price rose slightly in early morning trading, up by 0.64% to 565.00p.
Read more: Ex-MI6 chief: 'It's not computers attacking us; it's humans'