Australian lithium miner partners with US cleantech firm for Argentina project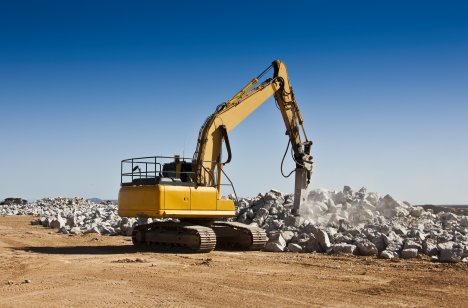 Australian lithium miner Lake Resources said Wednesday (22 September) that it has agreed to partner with US-based clean technology firm Lilac Solutions in its Kachi Lithium Brine Project in Argentina.
Lilac will contribute to technology and engineering teams, as well as to an on-site demonstation plant for a 25% stake in the project, using performance-based milestones. It will also fund approximately $50m once it gets the 25% stake. The amount is approximately equal to Lilac's pro-rate share of future development costs, Lake Resources said in a statement.
Lake Resources added that it chose to partner Lilac because its production process is lower-cost and offers higher lithium recovery rates compared to other technologies, while also protecting the local environment, including water resources.
Disruptive tech
"Lilac's technology is truly disruptive as it has taken a non-mining tech solution, which cuts operating costs and boosts lithium recovery from our brines. The process is modular, producing high-purity lithium, and can be ramped up quickly through pilot to commercial stages," said Lake Resources' managing director Steve Promnitz.
"This equity stake ensures a rapid commercialisation of the Lilac technology at the Kachi site where end-users of high-purity battery materials were demanding more environmentally friendly production methods," he added.
The project's definitive feasibility study and environmental and social impact assessment will be completed by the second quarter of 2022.
Lake Resources said that the project is anticipated to start production in 2024 with an output of 25,500 tonnes per annum of lithium carbonate.
Lake Resources shares rise
Following the announcement, Lake Resources' shares soared and closed 18.44% higher on the ASX at AUD0.61 per share.
Read more: Australia's Vulcan Energy signs lithium offtake agreement with LG Energy