Australia's Vulcan Energy surges on Renault supply deal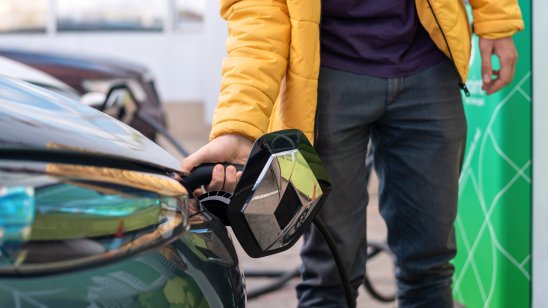 Shares in Australian lithium producer Vulcan Energy Resources surged on Monday after the company announced a supply deal with French automotive company Renault.
Under the terms of agreement, Renault will purchase between 26,000 to 32,000 tonnes of battery grade lithium chemicals over six years from Vulcan Energy.
Shares in Vulcan Energy jumped 7.1% to AUD10.90 on Monday.
Commercial delivery set for 2026
Vulcan Energy, which calls itself a zero carbon lithium company, said the deal will allow Renault to avoid between 300kg and 700kg of carbon dioxide equivalent emitted for a 50 kilowatt-hour battery.
The deal is for an initial six-year term and the start of commercial delivery is set for 2026 with pricing based on a market price or on a take-or-pay basis, the company said.
Shares in Vulcan Energy have surged over 290% in 2021, as of Monday's close.
Read more: Evergrande's EV unit to raise 6m for vehicle production