Vection Technologies (VR1) slumps on discounted placement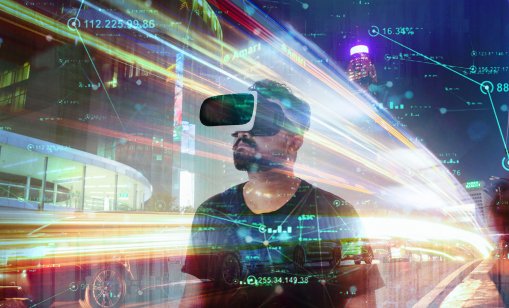 Australian software firm Vection Technologies slumped over 14% on Tuesday after the company said it raised capital by issuing new shares at a discounted price.
Vection Technologies said it raised AUD12m ($8.5m) by issuing 60 million new shares at an issue price of AUD0.20 per share.
The offer price represents a discount of over 28% to its last close of AUD0.28. On Tuesday, stock of the company closed 14.6% lower at AUD0.24.
Funds to be used for metaverse deals
Vection Technologies added that the lead manager of the placement, Evolution Capital, has been offered 32.5 million unlisted options with an exercise price of AUD0.25 and an expiry date of three years as part payment for services provided during the share placement.
The company said AUD10m of the funds raised will be used for mergers and acquisitions targeting the XR (extended reality) and metaverse enterprise technology sector.
Metaverse is a virtual-reality space in which users can interact with a computer-generated environment and other users.
Read more: What is Metaverse? The future of the internet