Australia's CBA completes $4.36bn share buy-back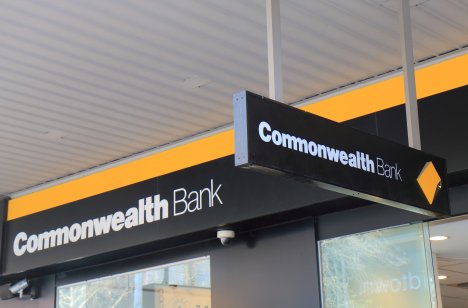 Australia's largest public-listed company by market capitalisation Commonwealth Bank of Australia (CBA) said on Monday that it completed a AUD6bn ($4.36bn) off-market share buy-back.
CBA bought back 67.7 million shares representing 3.8% of the issue share capital of the company at a buy-back price of AUD88.62.
The company said the buy-back will reduce its common equity tier 1 (CET1) capital ratio by 133 basis points and that the shares bought back will be subsequently cancelled by the company. CET1 ratio compares a bank's capital with its assets and is a measure of the bank's ability to absorb unexpected losses.
Payments to be made on 8 October
Shareholders will receive payments under the buy-back on 8 October, while shares that were offered but were not bought back will be released on 5 October, CBA said.
CBA added a scale-back of applications was required due to the strong demand for the buy-back and eligible shareholders who offered to sell their shares at 14% discount had priority allocation.
The company had announced the AUD6bn share buy-back in early August as top banks across the world resumed share buy-back and dividend payment for the first time since the onset of the pandemic.
CBA shares up over 4% on Monday
"The Buy-Back follows CBA's continued strong operating performance and the completion of various divestments. Post Buy-Back, CBA will continue to have a strong surplus capital position to support our customers," CBA chief executive Matt Comyn said in August.
Shares in CBA were trading 4.7% by midday on Monday. Australia's benchmark S&P/ASX 200 index was up 1%.
CBA held a market capitalisation of AUD186.81bn, according to data from Market Index, and was the top listed company on the Australian Securities Exchange (ASX). Healthcare firm CSL was second on the list with a market capitalisation of AUD131.31bn, while global miner BHP Group was third with a value of AUD108.54bn, as of Monday.
Read more: Monetary Authority of Singapore issues two crypto licenses