Aussie and Kiwi dollars at risk from Evergrande collapse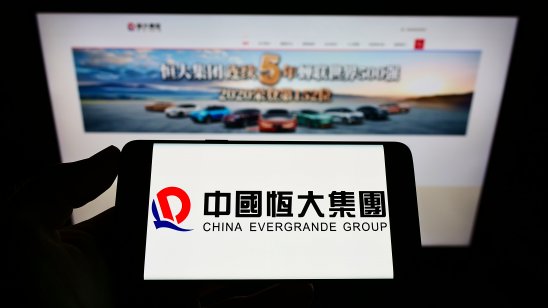 The looming potential default of Chinese property developer Evergrande has already hurt base metals markets and the spillover effect could drag down both the Australian and New Zealand dollars.
This morning iron ore futures at the Singapore Exchange fell to roughly half their May peak on fears of China property market downturn on the back of an Evergrande default and economists are warning the Antipodean currencies could be hit next.
"As China's second largest property developer, and owing more than $300bn in liabilities, the implications of a collapse are far from trivial," said ANZ Research.
Aussie and Kiwi China proxy
The Australian and New Zealand economies' strong Chinese exposures mean their currencies are often used as proxies for China by investors. ANZ Research warned that an Evergrande default could therefore hit the value of the Aussie and Kiwi dollars.
"This clearly raises red flags for the AUD and NZD as the designated China proxies in the G10. Both currencies are highly levered to the economic health of China, so fears of a systemic shock emanating from the property sector can't be ignored. Looking at the session performance recently, it's clear that the developments in China are weighing on regional sentiment," ANZ Research added.
In midday Asia trading the Kiwi dollar was holding firm at 0.7077 while the Australian dollar was marginally up against the greenback at 0.7304. The US Dollar index stood at 92.85 - close to Thursday's three-week high of 92.965.
Read more: Stablecoin Tether denies holding Evergrande paper