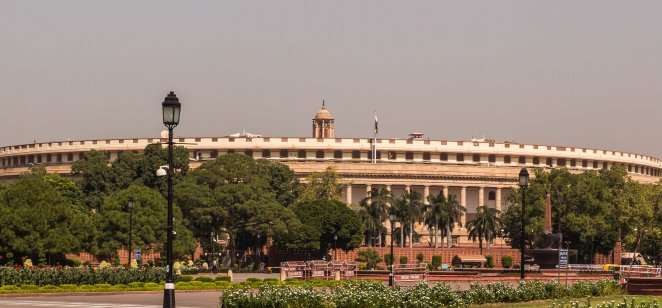 The Asian Development Bank has lowered its growth outlook for South Asia, including a downgrade to India's growth forecast, all in the wake of the disruptions to economic activity following the outbreak of the Covid-19 pandemic.
The Manila-based multilateral lender pared its growth projection for South Asia to 8.8% from 9.5% estimated in April, and cut India's growth forecast to 10% from 11%, in its latest economic update published Wednesday.
India's growth could be driven less by private consumption, with Covid-19 hitting incomes and purchasing capacities, and more by government expenditure and exports as global demand picks up, according to the report prepared under the guidance of the Economic Research and Regional Cooperation Department, a research wing of the bank.
Government sops
Household debt in the sub-continent "will likely rise further" after families borrowed against gold jewellery to pay for health-care expenses incurred during the second wave of coronavirus infections, earlier this year, the report added.
The government's national monetisation pipeline (NMP) for brownfield infrastructure assets is expected to free resources worth INR6trn over the next three years, "with which to finance infrastructure development". Effective implementation of the NMP plan will be "crucial", Asian Development Bank (ADB) economists led by Abdul Abiad wrote in the report.
Risks to India's outlook "tilt to the downside" and depend primarily on the evolution of the pandemic, the ADB noted.
"While (the regime) has taken several measures to improve health-related interventions, especially in rural (India), vaccination remains key to reducing disease severity, easing the burden on hospitals, and speeding a return to normal," the economists added.
Vaccine drive
The Indian government has ramped up its vaccination campaign, the ADB stated in its report.
Earlier, the health ministry, in a media statement published 18 September, said the country administered 25 million vaccine doses in 24 hours, a record as far as vaccinating against the coronavirus infection goes. The ministry also pegged the country's COVID recovery rate at 97.65%.