ARK Invest to launch 'transparency' ETF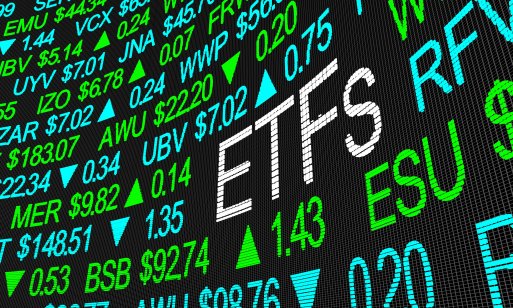 ARK Investments is launching a new exchange traded fund (ETF) that purports to track the most transparent companies, the company said on Tuesday.
The new fund, which will trade under the ticker "CTRU", is a portfolio of assets that correspond to the Transparency Index created by Transparency Invest, which includes the 100 most transparent stocks in the world, according to ARK's website.
The fund was created on 15 November but will be available for trading on 8 December.
"ARK believes that transparency enhances the performance of companies while benefiting the well-being of people," the website says. "Transparency implies openness, communication, accountability and trust."
Technical details
The Fund will carry an expense ratio of .55%, which only consists of a management fee. There are no shareholder fees, distribution fees, or other expenses.
It will also trade on the Cboe US BZX Equities Exchanges.
Resolute Investment Distributors will serve as sales managers for the fund and Foreside Fund Services will act as the fund distributor.
Transparency Index
According to Transparency Invest, companies listed on the Transparency Index carry a market cap of more than $125bn (£94.4bn) and a five-year compound growth rate that exceeds 35%.
The companies on the index have also committed 99% fewer financial crimes and 95% fewer environmental violations, according to the company.
However, some members of the index have had their transparency questioned by US regulators.
For example, the Securities and Exchange Commission concluded last year that Telsa lacks transparent diversity metrics and does not release workforce composition data to its investors unlike similar companies such as Ford and General Motors.
Read more: Analyst: Ark's large purchases of Zoom (ZM) stock a reasonable bet