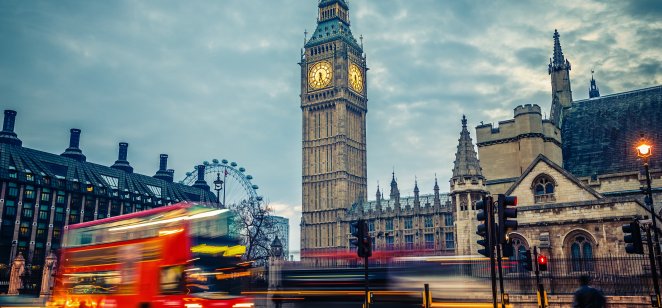 Content
Once the filthy, low-down enfant terrible of established finance, crypto currencies are now on nodding terms with some big City names. True, they may not yet have clearance to use the front door. But some wouldn't feel the need. It's a little, uh-huh, like that.
Coinbase Inc, a major crypto exchange, now has a UK e-money licence while a Coinbase subsidiary has an account with Barclays approved, meaning easier client deposits and withdrawals.
Given governmental worries about dirty money – dubious provenance and financial hygiene ickiness over this most brazen of asset classes – this is a step up. Oh, and Coinbase is on a UK hiring spree.
Establishment love wanted – or deserved?
So, a few sprigs of institutional acceptance? You don't have to walk too far, or for too long, to smell the skepticism. Without regulations in place, nor a track record of meaningful enforcement, cryptos will remain volatile in the near term says Greg Adams, MD of block chain news resource Blokt.com.

"With often more than 20 ICOs launching in a single day," Adams told Capital, "companies are still viewing crypto markets as a quick way to raise funds. Some of these companies have questionable 'products' with comparable marketing practices."
Which is well known enough. But there's also the issue of scaling. "We're still probably around a year away from seeing some of the larger cryptocurrencies scale to meet higher demand. Without this infrastructure in place, I don't believe mainstream adoption can become a reality."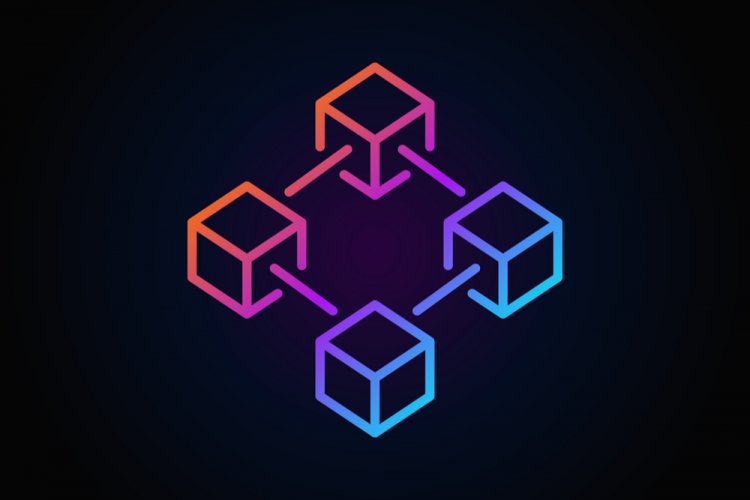 Too many questionable ICOs, yes. But some claim there is real substance to crypto assets: Shutterstock
Coffee and cake – how much in Bitcoin?
Cryptoassets – a rather better name since not one cryptocurrency is issued by a central bank or is pegged to a currency leaderboard – represent well under 1% of the total global money supply.
Whether you think your granny will be able to buy a coffee and a bun with Bitcoin – or wonder if crypto could even take a meaningful chunk of the world's money infrastructure – cryptos will grab 5% of the global money supply over time, says Daniel Wolfe of Tradingene, a blockchain platform allowing investing in trading algorithms.
Depending on who you talk to this is either deeply threatening or risible. But imagine raising capital without a venture capital meeting – or having to contort your company through multiple stock exchange hoops. That's super-potent says Wolfe. He builds on Greg Adams' point – wider institutional acceptance.
"Almost all the [Bitcoin] infrastructure was created for individual investors," Wolfe told Capital.com in a call from the US. "The size of most trades typically at $5,000-$6,000 are small. So the fundamental reason why we haven't institutional adoption is because of the lack of instructional infrastructure."
Or, legal and accounting complexity: institutional buyers don't have a clear and settled way to stick Bitcoin on the balance sheet.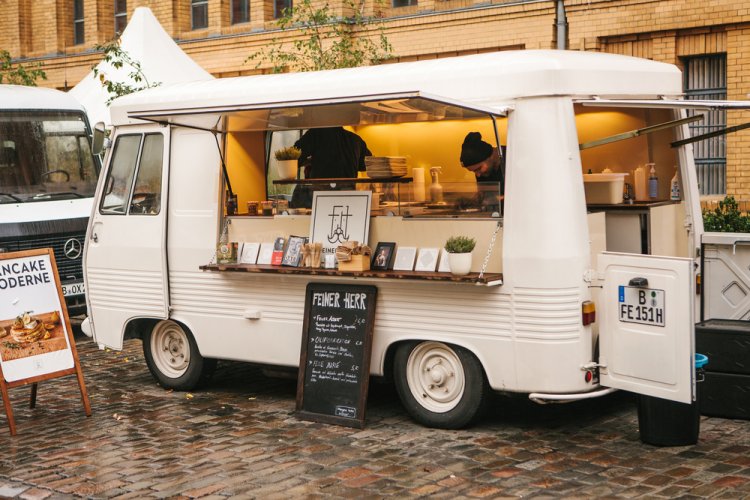 How long for Berliners to buy coffee in Bitcoin – or another variant? Shutterstock
Get real with governance
Throw in, too, the paucity of institutional-quality exchanges. Readying his own fund, Simoleon Long-Term Value, Wolfe had to spend a huge amount of time checking out exchanges. "Even if you look at the top 50, almost none have an exchange licence. Many have been set up without the creation of a legal entity."
Governance standards for credible counter parties are mostly abysmal though this is claimed to be changing – witness the Coinbase move, which includes access to the Fast Payments Scheme, FPS. So no more round-the-houses trips via Estonia for payment and top ups.
Some commercial banks have previously warned they won't work not just with cryptoassets but also any entity that works with them. That adds risk for early adopters: how many businesses would jeopardize a relationship with their bank if there's a risk they may be jettisoned?
Cold storage needed ASAP
The other big challenge is storage acceptance. How do you safely hang onto crypto-assets? That's not a question any institutional investor need ask, be they in London, New York or Moscow. Even without the existing legal and accounting side issues, the lack of cold storage, audited to agreed international standards, is utterly absent.
For the moment players like Google are playing it safe. Following Facebook's lead Google will ban crypto-related ads from June. South Korea and China also introduced crypto blanket bans in January – on-going governance angst – money laundering, terrorism – not to mention frustration getting cryptos to contribute to the tax base.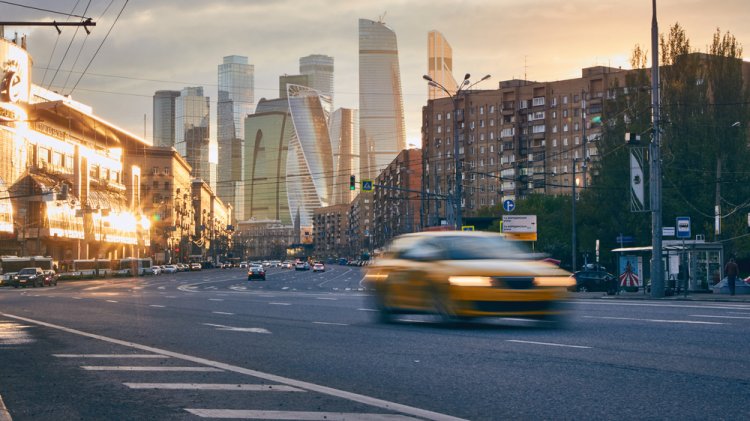 Evening in Moscow where guaranteed storage is taken for granted for most asset classes. But cryptoassets? Shutterstock
Fraud angst hangs about
Dr Larisa Yarovaya, lecturer in accounting and finance at Anglia Ruskin University, says these moves inevitably dampen valuations. "I expect Google's announcement will…affect cryptocurrency prices," she told Capital.com; Yarovaya maintains cryptos remain "the perfect medium for fraud".
Perhaps this misses the point though. The cryptoasset market is barely out of a romper jacket. Regulators are starting to act. Exchanges and wallet providers are issuing more risk warnings and educational material said Egor Gurjev, CEO of Playkey, a decentralized cloud-based gaming platform, in an emailed statement to Capital.com.
Institutional change of heart?
Last year JP Morgan boss Jamie Dimon slammed Bitcoin as a "fraud". He said: "The currency isn't going to work. You can't have a business where people can invent a currency out of thin air and think that people who are buying it are really smart."
But in the last couple of months JP Morgan issued two major research reports. The first, more than 70 pages long, targeted institutional investors and argued strongly for the inclusion of cryptoassets in a properly diversified portfolio. A complete U-turn.
A shorter second report with management consultancy Oliver Wyman, said the blockchain journey "is likely to be long and the outcome is uncertain, but a consensus is forming that it is the real deal. Disregarding it is a risk."
One source Capital spoke to estimated a "sizeable" institutional investment entry – which could profoundly affect valuations – into the market is 18-24 months away. Autumn 2019. "That will allow them [institutional investors] outsourced storage, the infrastructure will be sufficient, at least in a handful of jurisdictions."
They added: "Don't forget institutions are naturally slower. It takes time for management teams to take a view of the way forward. Then there's the accountants and in-house lawyers. Then…the board."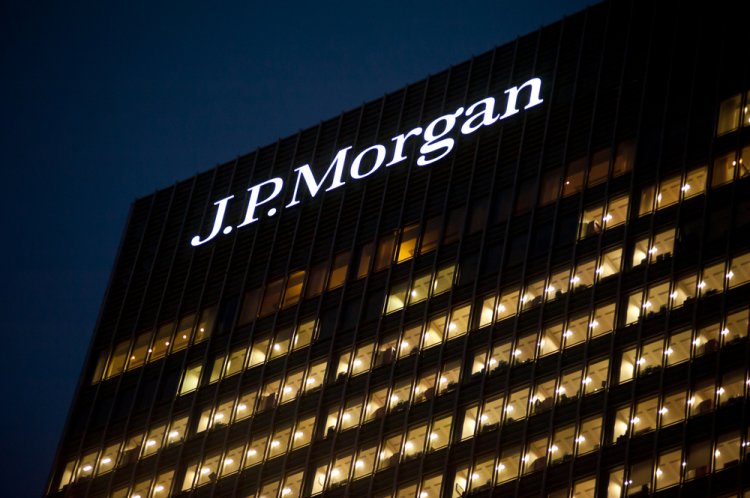 JP Morgan has changed their mind on cryptos – for the moment, at least: Shutterstock