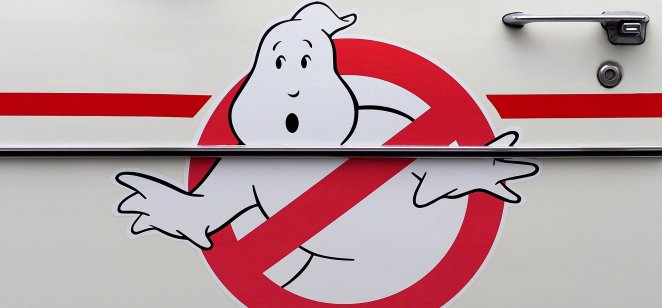 The appetite for blockbuster mergers and acquisitions (M&A) has yet to have been derailed despite continuing political uncertainty and rising protectionism spreading globally. This is the view of Jonathan Klonowski, Research Editor (EMEA) at Mergermarket, a specialist M&A data publisher.
He defines so-called megadeals as those with a value in excess of US$10bn. These may have fallen slightly in 2017 compared to the previous year, but the high levels of activity conducted in December, with the likes of CVS/Aetna and Disney/Fox deals being announced, should act as clear indicators that chief executive officers are still willing to sign headline deals, he argues.
A thirst for pioneering technology to adapt to changing consumer behaviour acted as a key catalyst behind much of the rush and push to acquire; and acquire big last year. The manner in which people interact with media, products and services is changing rapidly.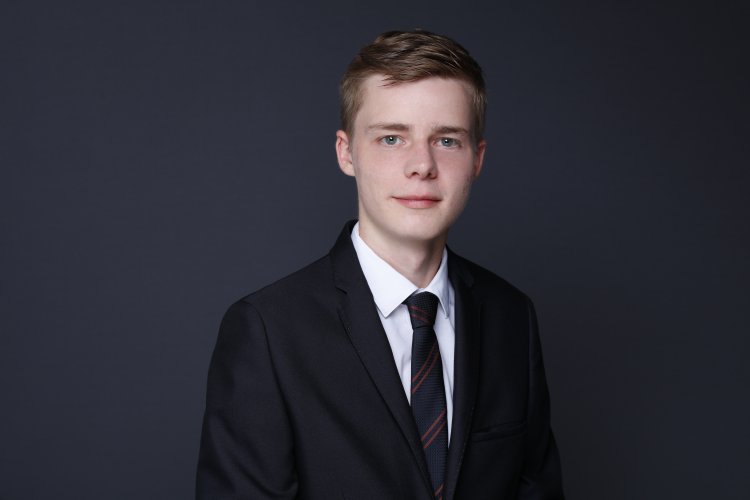 Jonathan Klonowski, courtesy of Mergermarket
Corporates need to react
Corporates are having to react to new sectors created to meet changing social behaviour that have only come into existence these last few years. Developing up-to-date technology can take years – something companies can ill-afford – meaning the option to buy far outweighs the urge to build.
Disney's $66.1bn December pursuit of Fox is one such case in point. The media landscape has been revolutionised by offerings such as Netflix, which has caused traditional media firms to react accordingly.
Alongside this, we have seen a breakdown of many industry verticals, with tech firms spreading into previously untapped sectors. Amazon, for example, made its first steps into grocery deliveries in June 2017 through its $13.5bn acquisition of Whole Foods.
Largest deals to come in US, Europe
Klonowski predicts that the largest deals will likely continue to spread between the US and Europe, with the former expected to see an uptick in M&A as a result of tax reforms. Last year's European resurgence is likely to continue buoyed by stronger economic performances – particularly across the Eurozone.
The trend of aggressive Chinese acquisitions, which was stifled in 2017, is also likely to be on the agenda again this year, with Beijing outlining particular areas on which capital controls would be less problematic.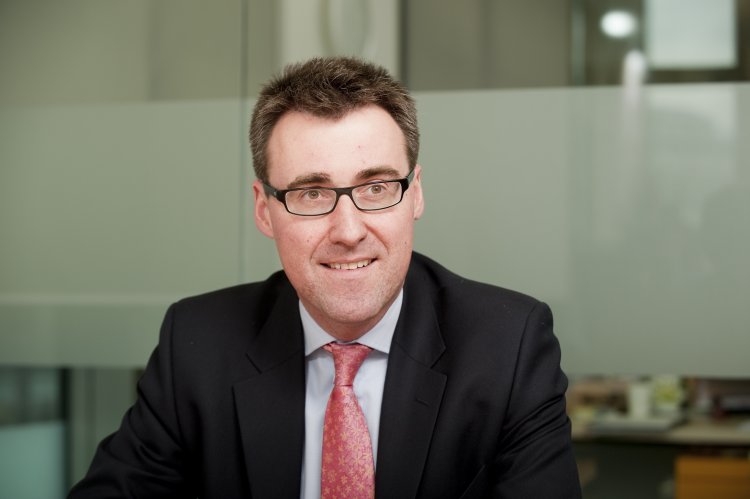 Iain Macmillan, courtesy of Deloitte
Iain Macmillan, global head of M&A services at professional services firm Deloitte, elaborates upon this. There is growing protectionism around the world and it is becoming harder to obtain regulatory approvals for some of the Chinese outbound deals, he observes.
This means that China's cross-border M&A activities needs to be much more focused and will take on a new direction. Technology and life sciences are likely come more to the fore while lifestyle acquisitions, such as the acquisition of foreign football clubs, will drop off the radar.
"New M&A deals must bring value back to China," he says.
Backwards movement fears
As noted elsewhere on www.capital.com there is growing concern that that the next major market move might be backwards rather than further upward. If nothing else, this would affect the headline arithmetic value of transactions involving listed targets.
Seven out of 10 (71%) institutional investors expect a global equity market correction of more than 10% within 18 months, according to new research by Managing Partners Group (MPG), an international asset management group.
That same article relates how major transactions could take place as the world's biggest companies vie to become the first to record a market capitalisation of US$1trn. Rumours persist that, for example, Apple could attempt to buy Netflix, adding breadth, depth and quality of content to its tech ecosystem.
US in recovery
Jeremy Leach, at Managing Partners Group, notes that the US is very much in recovery mode at long last. Liquidity in the US market is now very high and 2018 is likely to be a busy year for growth and M&A activity.
He points out that Google's parent, Alphabet, holds nearly $100bn in cash and is valued at circa $771bn. It has a much broader business model than Apple and is even more likely to be on the acquisition trail in 2018, he suggests.
Availability of finance will as ever be a crucial factor in the M&A equation. While debt is becoming more expensive, by historical standards it remains very cheap, says Deloitte's Macmillan.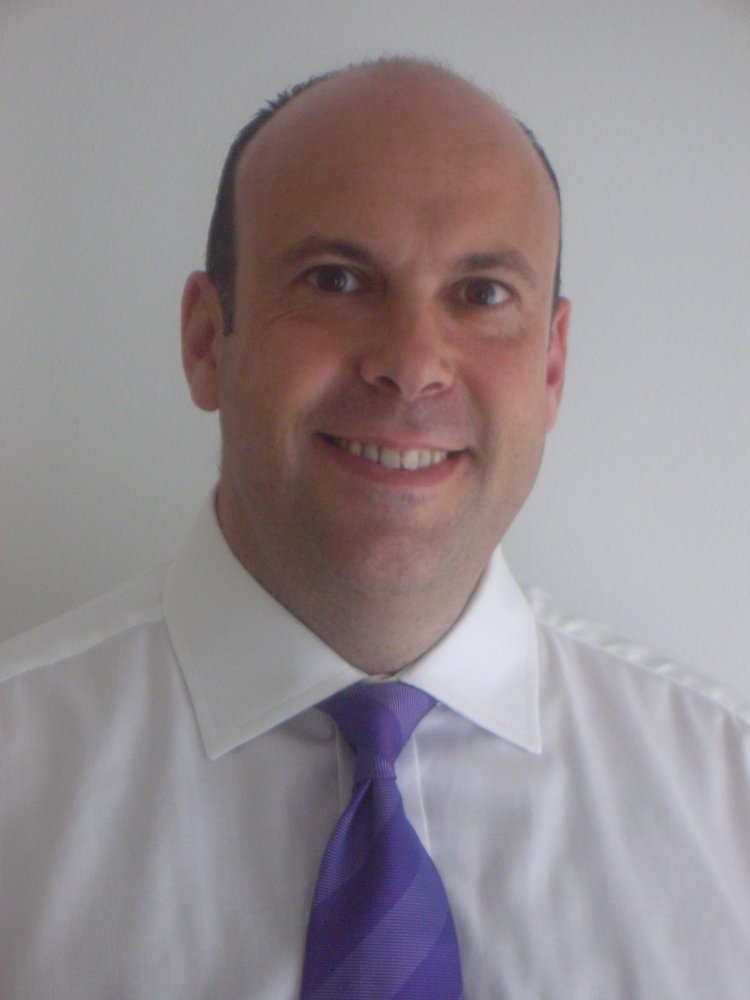 Jeremy Leach, courtesy of MPG
Risks and opportunities
Schroders fixed income fund manager Michael Scott commented on M&A in the risks and opportunities section of a note published just before Christmas.
"We are already seeing a rise in leverage in the loans market, which combined with looser covenants (creditor protection), is indicative of a late stage in the credit cycle," he said.
"Accommodative policy creates loose financial conditions, and as we are at an advanced stage in the economic growth cycle companies will be tempted to extend growth by engaging in M&A activity."
The Wright view
Lisa Wright, director at Bureau van Dijk, a Moody's Analytics company, is confident that from looking at mergers and acquisitions activity in 2017, it would appear that there is still an appetite for very large-scale deals worth in excess of $10bn.
She says that although 2017 did not quite match the record-breaking levels recorded in 2015 in terms of either volume or value, there were still plenty of high value transactions announced over the course of the 12 months. In all, she adds, 34 deals worth in excess of $10bn were announced in 2017.
The year's most valuable transaction – a $77bn takeover of managed healthcare company Aetna by CVS Health Corporation – is the 11th most valuable deal to have been announced since the beginning of 2000, proving that buyers are still willing to dig deep to get the companies they want.
On the one hand, on the other hand
"Combined with the fact that private equity companies have record levels of dry powder on their hands, as well as the buoyant stock markets, which are providing listed companies with plenty of capital, it is clear that the appetite for large deals is still there," she continues.
"However, whether this will lead to the announcement of high value transactions still remains to be seen. Increased global uncertainty caused by the UK's impending exit from the European Union in 2019, as well as the mounting crisis in North Korea, could cause some hesitancy from dealmakers.
"On the other hand, recent US tax reforms introduced by President Donald Trump will see the corporate tax rate slashed and that should provide US companies with an incentive to move forward with their deal strategies," she says.
Repatriation an important issue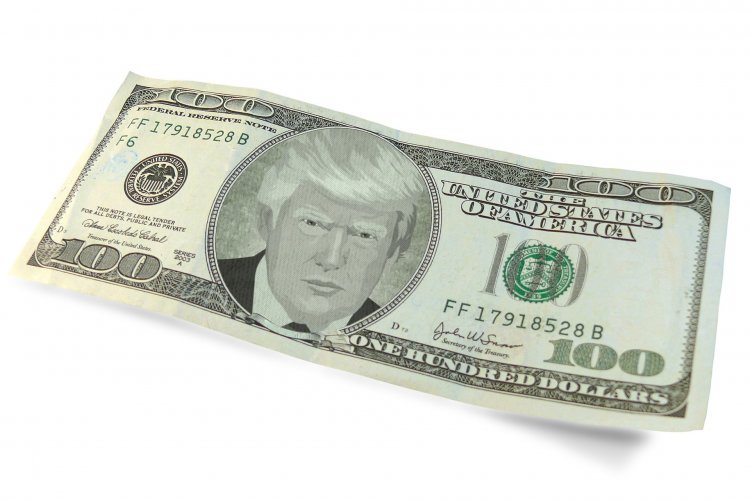 Deloitte's Macmillan is another who points to the possible repatriation of at least some of this cash as an important issue. Historically US companies have shown a tendency to use cash trapped overseas to fund outbound M&A, he says.
"We expect the tax reforms to give a boost to earnings and will make a lot of US companies look attractive on paper for both US companies thinking of repatriating cash back, as well as global acquirers wanting to buy into US growth," he goes on.
If he is correct in this interpretation, valuations of domestic US M&A and the volume of deals undertaken could be driven higher.
On the other hand, if valuations are driven too high, and markets experience new economic shocks, the resulting uncertainty will surely have a negative impact on much M&A activity, not just the very largest transactions. In which event, prices could fall, rather than rise, as the doomsayers predict.