Alphabet stock down 4% after Chrome browser update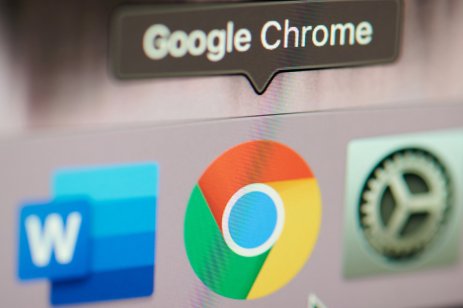 Google parent company Alphabet stock fell 4% after the company issued an update to its Chrome browser late last week.
Last Thursday Google released version 94.0.4606.71 of its Chrome browser which fixed two computer security flaws which were previously unknown - known as zero day vulnerabilities.
This update now brings the total zero days that Google has patched in its Chrome browser to 13 for the year, according to industry blog BleepingComputer.
Class C shares down 4%
As at 11:12am EST (UTC-5), Alphabet's Class C shares were down 4% to $2,623.91 while Class A common stock was also down 4% at $2,630.98.
Alphabet has two share classes: Class C shares trade under the "GOOG" ticker on the NASDAQ and have no voting rights while Class A common stock trading under the "GOOGL" ticker carries voting rights.
The two zero day flaws that were fixed involved potential "information leaks" and a browser memory allocation issue.
What is your sentiment on GOOG?
Vote to see Traders sentiment!
Security flaws called CVEs
Security flaws that have been flagged by industry experts are known as CVEs (Common Vulnerabilities and Exposures) and are assigned specific identity numbers from industry non-profit association MITRE in order to help companies, IT professionals and security researchers around the world.
Read more: Cybersecurity Sector Roundup