Allakos (ALLK) plunges 88% after poor clinical trial results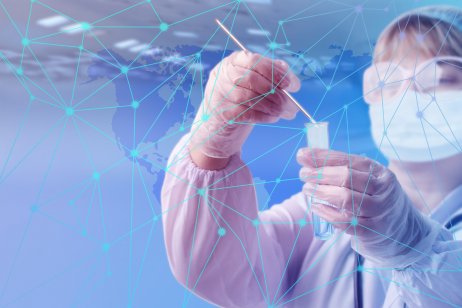 The stock of American biotech company Allakos (ALLK) plunged 88% to $9.61 on Wednesday after the company reported statistically insignificant results from the clinical trial of a new drug.
Over the past year, the company has seen its stock price fall by more than 92% – a $124 drop.
According to the Phase 3 test results, Allakos' drug lirentelimab did not achieve a meaningful reduction in symptoms for gastrointestinal patients after 24 weeks of use.
Side-effects
The study also found that 34% of lirentelimab-treated patients experienced mild to moderate infusion-related reactions such as flushing, headache and nausea.
The Redwood City, California-based company has been developing its drug since at least 2018 and began expanding its development to include other ailments like asthma and atopic dermatitis back in November.
Dr Robert Alexander, Allakos' chief executive, said he was "deeply disappointed" in the test results, while chief medical officer Dr Craig Paterson said the company plans to continue expanding its development efforts next year.
Price downgrade
Analysts at William Blair downgraded Allakos to 'market perform' on Wednesday following the test results.
"While we believe lirentelimab has shown clear evidence of histologic activity against eosinophils and mast cells, the failure to achieve co-primary endpoints of patient-reported symptoms in both studies raises questions about whether these histologic improvements can translate into clinical improvements," said Tim Lugo, a William Blair analyst, in a note to investors.
Despite the test results, Lugo added that there was still a viable space for lirentelimab in the market but he wants to see how the drug responds in other treatment plans before revisiting Allakos' rating.
Read more: Outperforming biotech stocks you should keep an eye on