ADHD medication firm Cingulate files for $58m IPO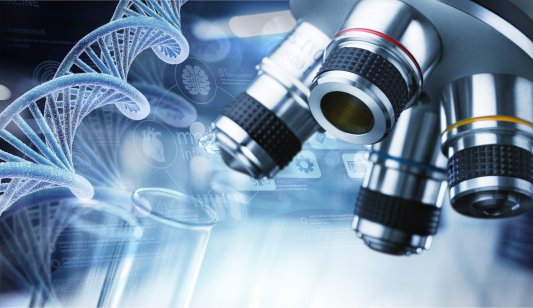 Cingulate Therapeutics threw its hat into the ring of biopharmaceutical companies that have recently filed for an initial public offering, according to documents from the Securities and Exchange Commission.
The company plans to raise $58m from the sales of an undisclosed number of shares.
Cingulate will use the funds to continue developing an early stage product that treats attention deficit hyperactivity disorder (ADHD).
It plans to trade under the ticker CING.
Timed release
What makes Cingulate's product different than those offered by competitors is that its product slowly releases medication throughout the day whereas other medicines take effect almost immediately and cause a "crash" later, according to the company's prospectus.
The company adds that this feature will help keep costs down and prevent incidences for short-term stimulant abuse by those prescribed ADHD medications.
Cingulate recently announced positive results from both a Phase 1 and Phase 2 study of its timed-release medication. Phase 3 results are expected in 2022.
About Cingulate
Formed in 2013 in Kansas City, Missouri, Cingulate works to maintain a quality of life for people who need daily doses of medications. The company says its goal is to "reduce daily dosing regiments and suboptimal treatment outcomes," according to its prospectus.
The company also operates in one of the most common treatment markets. The prospectus estimates the total market value to be around $15.3bn for stimulant-based treatments.
Last year, more than 70 million ADHD medication prescriptions were written, the prospectus says.