ACCC approves 3 deals including $17.5bn Sydney Airport buyout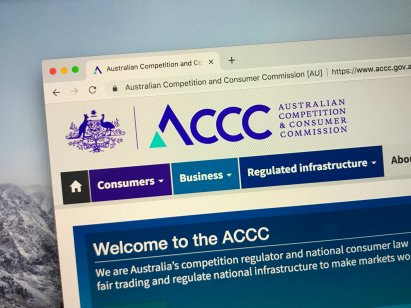 Australia's competition regulator has green-lit three deal including the acquisition of Sydney Airport by a consortium and Cleanaway Waste Management's purchase of its rival's assets.
Sydney Airport rose over 2% on Thursday to hit a near two-year high after the Australian Competition and Consumer Commission (ACCC) said on Thursday it will not oppose its proposed acquisition by the Sydney Aviation Alliance in a deal worth AUD25.6bn ($17.5bn).
The airport operator said the European Commission has also approved the proposed acquisition of Sydney Airport under the EU Merger Regulation.
Suez assets sale approved
Cleanaway Waste Management's AUD501m buyout of two landfills and five transfer stations from France-based Suez's was also approved by the ACCC.
The deal, which was announced in April this year, had a more ambitious, parallel proposal where Australia's biggest waste management would acquire all of Suez's Australian assets for AUD2.5bn.
However, the bigger deal did not go through after Suez merged with regional rival Veolia.
Prime Media takeover deal allowed
ACCC announced that it will not oppose Seven West Media's proposed acquisition of regional television broadcaster Prime Media Group on Thursday.
Seven West Media stock fell 5.5% to AUD0.61, while Prime Media Group rose over 1% on Thursday.
Read more: Sydney Airport signs $17.5bn buyout deal