Why is this short seller betting against Coinbase?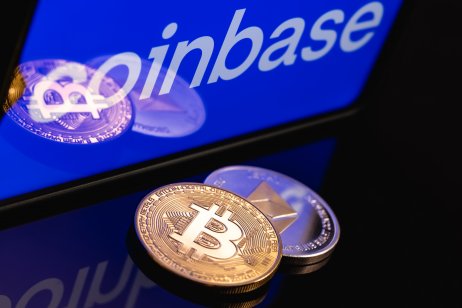 Cryptocurrencies are not the only assets that are suffering in this market downturn. Crypto-related stocks are feeling the pain, too.
Coinbase (COIN), whose shares plunged last month on a missed earnings forecast, is a bet from a reknown short seller. Why?
US investment manager Jim Chanos, most known for predicting the demise of Enron before its 2001 bankruptcy, explained why he is shorting Coinbase (COIN) during his recent appearance on Crypto Critics' Corner podcast. There, he also warned that another crypto-related stock, MicroStrategy (MSTR), is a "high-wire act."
Coinbase (COIN) share price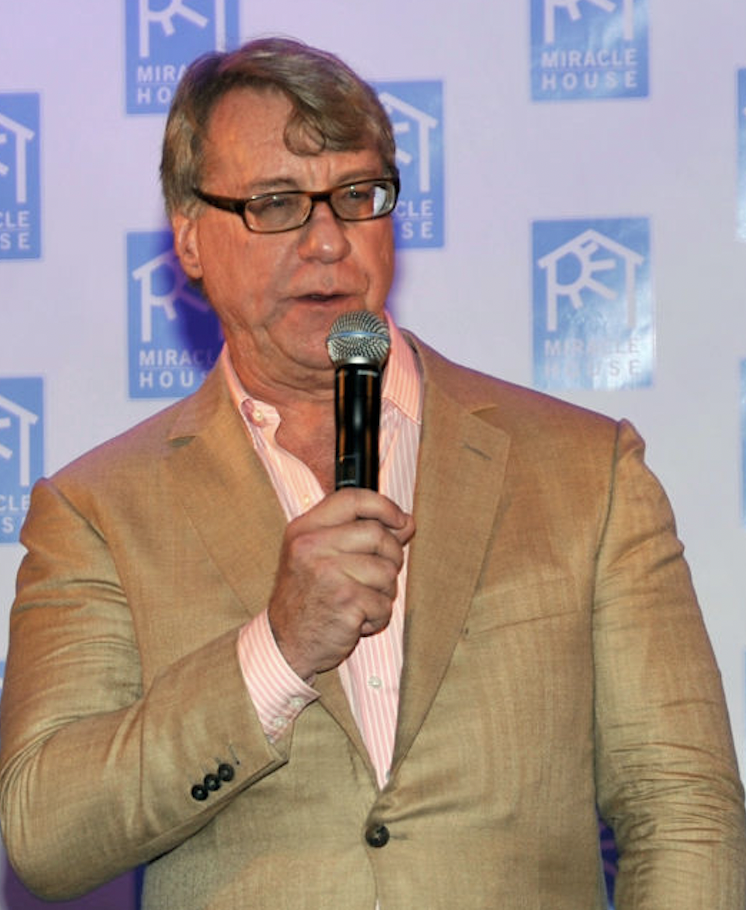 Jim Chanos, Investment Manager (Photo: Getty Images)
Different tune in 2022
Coinbase, operator of the only public cryptocurrency exchange, floated on Nasdaq in April 2022 during a crypto bull market, with some analysts predicting that the company could hit a $100bn valuation.
But the tune is very different a year later.
Speaking on the podcast, Chanos disclosed that his bet against COIN was made at the beginning of 2022.
"Coinbase was not a call on crypto prices," he said. "It was a call on what we thought was a sort of ancillary predatory business model.
"When you get things like crypto, to me, a lot of the endgame in crypto is just sucking fees and ripping off retail clients. At the end of the day, that's what crypto all about, in my opinion.
"When COIN went public, we looked at this and we couldn't get our heads around the valuation and set it aside. But when Nasdaq were breaking in December/January, we revisited it.
"And what really struck me was how much they were overearning. This was a company that earned $2 per share in 2020, which was not a bad year for crypto. They then earned $17 or $16 [per share] last year and, of course, they are going to lose money this year.
"But what struck me,was the amount of revenue relative to the assets under their umbrella. At one point, it got as high as 4%. It's now well below that, but 4% annually on your client's assets is a stunningly large number. Charles Schwab (SCHW) earns a fraction of that - sort of 25 [basis points.] In the most recent quarter, Coinbase was still well over 100 bps.
"Even if you believe in crypto and bitcoin (BTC), what you're going to see is more and more fee compression are commission rates that are going to go down.
"Businesses that were feasting on 300 bps or 400 bps on assets going down to 100 bps and 50 bps. Coinbase isn't making money at 150 bps. It's not going to and they told you," Chanos said, adding that the company has to be cutting expenses.
On 2 June, Coinbase confirmed that it introduced a hiring freeze and rescinded job offers in mid-May.
What is your sentiment on BTC/USD?
Vote to see Traders sentiment!
MicroStrategy (MSTR) share price
Chanos bearish on MicroStrategy
Chanos is also bearish on another crypto-stock, MicroStrategy (MSTR). MicroStrategy is a business analytics and software company and also the world's biggest corporate owner of bitcoin with approximately 130,000 bitcoins on its balance sheet.
Michaal Saylor, MSTR's founder and CEO, and a long-time vocal cryptocurrency proponent, has periodically added bitcoins to the company's balance sheet in recent months.
Chanos called the company a "high-wire act."
"Bitcoin is now below [Saylor's] cost and the core business isn't worth a whole lot, so that's going to be an interesting exercise to see how it plays out," said Chanos.