Which will be the first company to boast a market capitalisation of US$1trn? We put that question to a number of market observers to mark the start of 2018.
Mati Greenspan, senior market analyst at the eToro brokerage, was characteristically the first to reply.
"I suppose the usual suspects come to mind, those with a high market cap already, Apple, Google, Microsoft, Facebook, Amazon," he says. "Disney has also been on a roll lately expanding its business by acquiring new companies [such as its current attempt to buy most of 21st Century Fox] and branching into new industries."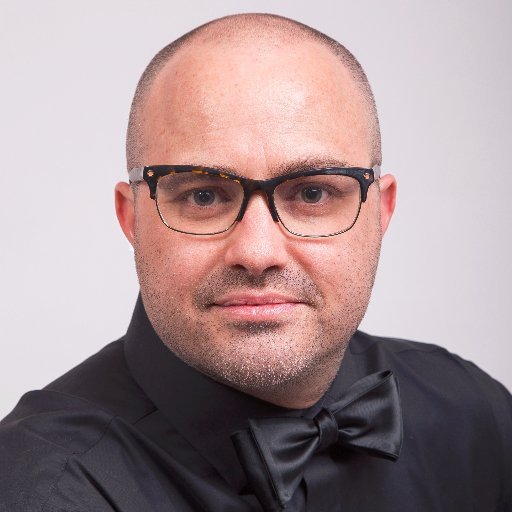 Courtesy of Mati Greenspan
He adds that all speculation relies on the assumption that this current bull run extends by another 30 to 40%. "If we do see a major market correction it might be a very long time before we see those type of valuations," he says.
He is not alone in highlighting the possibility that the next major market move might be backwards rather than further upward.
Global equity correction ahead?
Seven out of 10 (71%) institutional investors expect a global equity market correction of more than 10% within 18 months, according to new research by Managing Partners Group (MPG), an international asset management group.
This includes nearly half (47%) who expect it to happen within a year. Only 12% expect no correction at all. Around a third (32%) of those forecasting a correction expect it will be up to 30%.
More than a third (36%) expect a drop of between 10% and 15% and nearly another third (28%) expect the fall to be between 15% and 20%.
An arbitrary number
Returning to the principal theme, Eurof Uppington, manager of Quaero Capital's Disruptive Innovation Strategy, says it is not something he and his colleagues spend their days thinking about as $1trn is purely an arbitrary number.
But if they had to choose, they would settle on Amazon. "Alphabet and Apple have higher market caps right now, and Apple's in the lead at $880bn, but Facebook and Amazon - both around $520bn - have faster revenue growth and haven't hit their full margin potential," he reasons.
"Apple has just fired most of its ammunition to get to the trillion mark, in the form of the iPhone X launch, but it looks as if it isn't going very well and the phone may be selling below expectations. It might need to have a rest."
This puts him at odds with Jeremy Leach, chief executive officer of Managing Partners Group, as we shall see later. This demonstrates how different conclusions can be reached even by experienced market professionals after a study of the same raw material.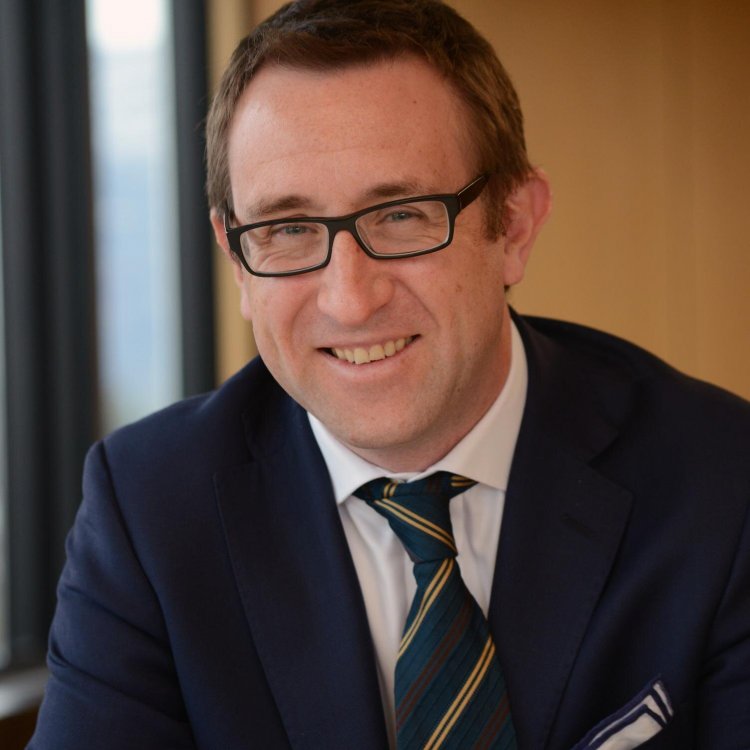 Eurof Uppington, courtesy of Quaero Capital
Amazon, by contrast
Amazon, by contrast, is in the early stages of many of its initiatives, such as Whole Foods and grocery, fashion, Alexa, advertising, India etc, and looks as if it has a longer runway, he continues.
"Amazon keeps reinvesting profits into new businesses," he notes. "If Amazon was to stop doing that it would start showing much bigger margins, which could boost its valuation.
"Facebook is a contender, but doesn't have that diversified exposure that Amazon has. Plus, we worry their demographics skew a little older than is healthy. Frankly, however, it's probably a matter of time before someone manages it, even if it takes many years or just a few."
Might be non-US
It may not even be a US player, he cautions. He suggests that we should watch out for Ali Baba. Or especially Tencent, which is also above the $500bn market cap level.
He also highlights Uber and AirBnB as possibilities, before abruptly dismissing them. "As non-public companies we don't know much about them," he says. "Let's not forget we're in interesting times, full of surprises."
Such surprises might even include a cross-sector mega merger, he suggests, tongue only partly in cheek, we suspect.
"If JP Morgan bought Disney, Walmart and Exxon Mobil together we'd have our first $1trn stock. OK, it's unlikely. More plausibly, it could be someone we haven't even heard of yet."
Overheating China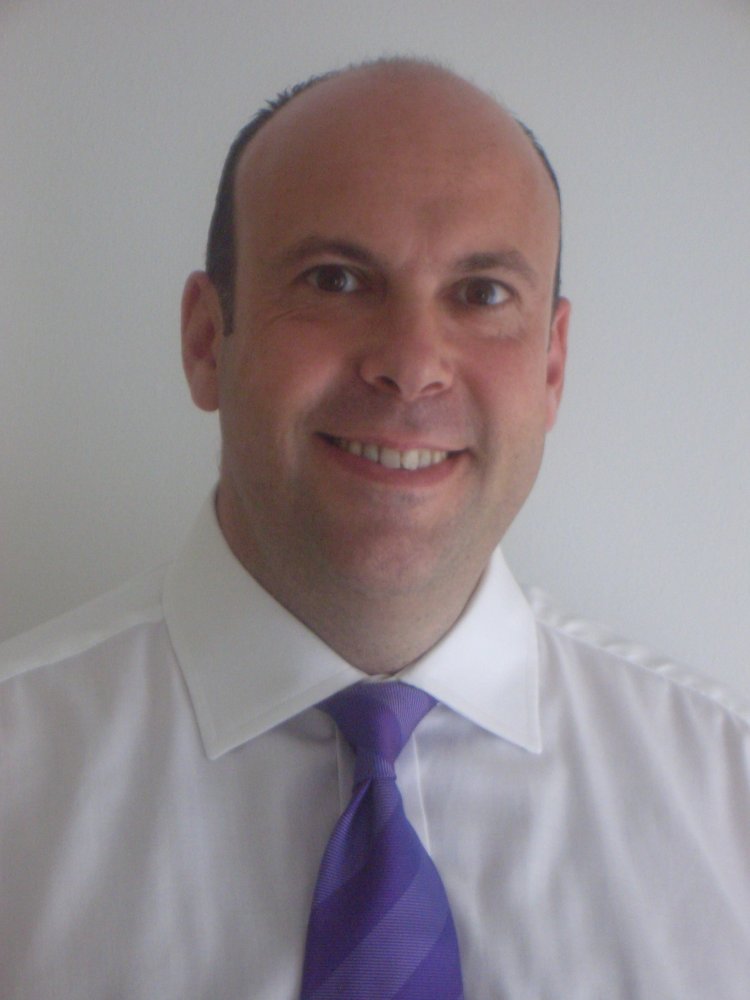 Jeremy Leach, courtesy of MPG
Jeremy Leach, at Managing Partners Group, says that until recently he would have looked to China to deliver a 'golden goose'. But given the overheating of the Chinese economy he now feels this is unlikely as the world's most populated market is heading into a recessionary cycle.
On the other hand, he notes that the USA is very much in recovery mode at long last. Liquidity in the US market is now very high and 2018 is likely to be a busy year for growth and M&A (mergers and acquisitions) activity.
He says he does not think it will be any surprise that the potential candidates he identifies for the $1trn crown are American corporate giants, which still have the capacity to increase their assets, market share and revenue through growth and or corporate acquisition to hit the jackpot.
His shortlist is as follows
Apple

Amazon

Alphabet
Apple already almost there
He points out that Apple is already almost there, having grown by more than $250bn over the past 18 months, overtaking Google in the process. This is where his opinion diverges from that of Eurof Uppington at Quaero.
"A lot of this growth has been achieved through Apple's best-selling product - the iPhone," he observes. "The latest iPhone X is selling for substantially more than its predecessors and is certain to improve these figures as iPhone users maintain their loyalty, replacing their older handsets for the latest more expensive model.
In addition, Apple has a massive cash base, in fact just over a third of its value sits in cash and it could quite conceivably embark on the acquisition of another corporate leviathan to sail past the $1trn mark within 12 to 18 months even if its continued growth fails to hit the figure. Rumours continue to circulate that Apple will buy Netflix.
Amazon's rapid expansion
Whilst significantly lower in value than Apple, Amazon has been one of the most rapidly expanding businesses in the world, he states. It still appears to have more growth potential for more global market share as even the biggest retailers are swallowed up in its wake.
Unhindered by regulation, language or geography, Amazon has grown to a value of $600bn in a fraction of the time that Apple took to get there, he adds. And, unlike the technology giants, Amazon generates repeat revenue from its customers, achieving significantly greater revenue and margin per capita.
It is already twice the size of Walmart Group, valued at a mere $300bn. Amazon is only sitting on cash of circa $25bn and there would seem to be less synergy for acquisition. It is therefore more likely to reinvest cash for growth – and grow it will surely do.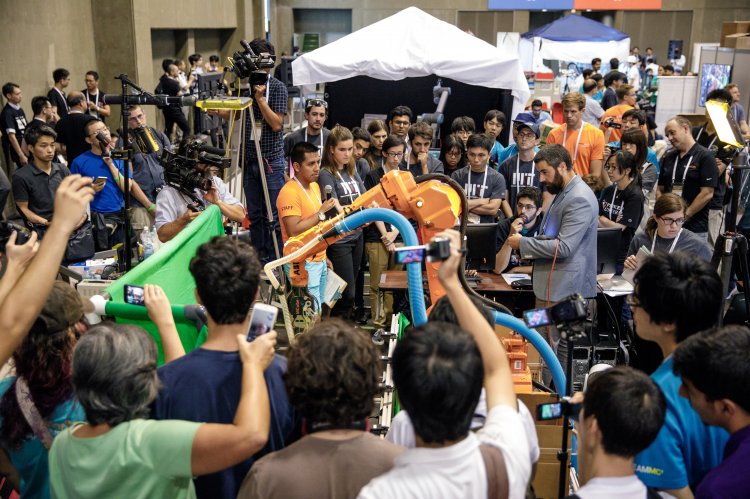 Robots Japan day, courtesy of Amazon
C is for cash
Google's parent, Alphabet, holds nearly $100bn in cash and is valued at circa $771bn, says Leach. It has a much broader business model than Apple and is even more likely to be on the acquisition trail in 2018.
Whilst its spending power is somewhat smaller, it certainly has the resources as a group to integrate any number of diversified tech companies into its business model, so watch this space, he advises.
Other groups with substantial cash reserves are
Microsoft at circa $132bn

Cisco with circa $72bn

Oracle with circa $53bn
"All of them are likely to appear in the headlines during 2018 with expansion and or acquisition plans," continues Leach.
Money has to be on Apple
"But my money has to be on Apple - it has launched its new telephone with the capacity of a home computer that the non-android world simply loves, it is almost twice as expensive as the last handset.
"Its purchase price is financed by service providers so does not require a cash purchase in many cases, a large percent of iPhone owners will be upgrading to the newer model in 2018.
"To my mind Apple needs to do little more than get its product on the shelves to make another $250bn and become the first company in the world to be worth over $1trn."
Two highly differing opinions then, based on the same set of facts. Even the best informed investors face difficult choices.